Maison de l'innovation | Tokyo 2021 Olympic Games
The Department of Biomedical Engineering will showcase two of its signature projects at the House of Switzerland at the 2021 Olympic Games in Tokyo (if it takes place). Within the House of Switzerland there will be a Maison de l'innovation or Innovation Cube that shows a number of high-end innovations of researchers and entrepreneurs in Basel and the area. Within this Innovation Cube the DBE will be able to show the two projects described below.
For reasons of testing and also showcasing the innovative power of Basel and Basel area, there will be a Going Life event starting on March 14th. As new information come in, we will post them here.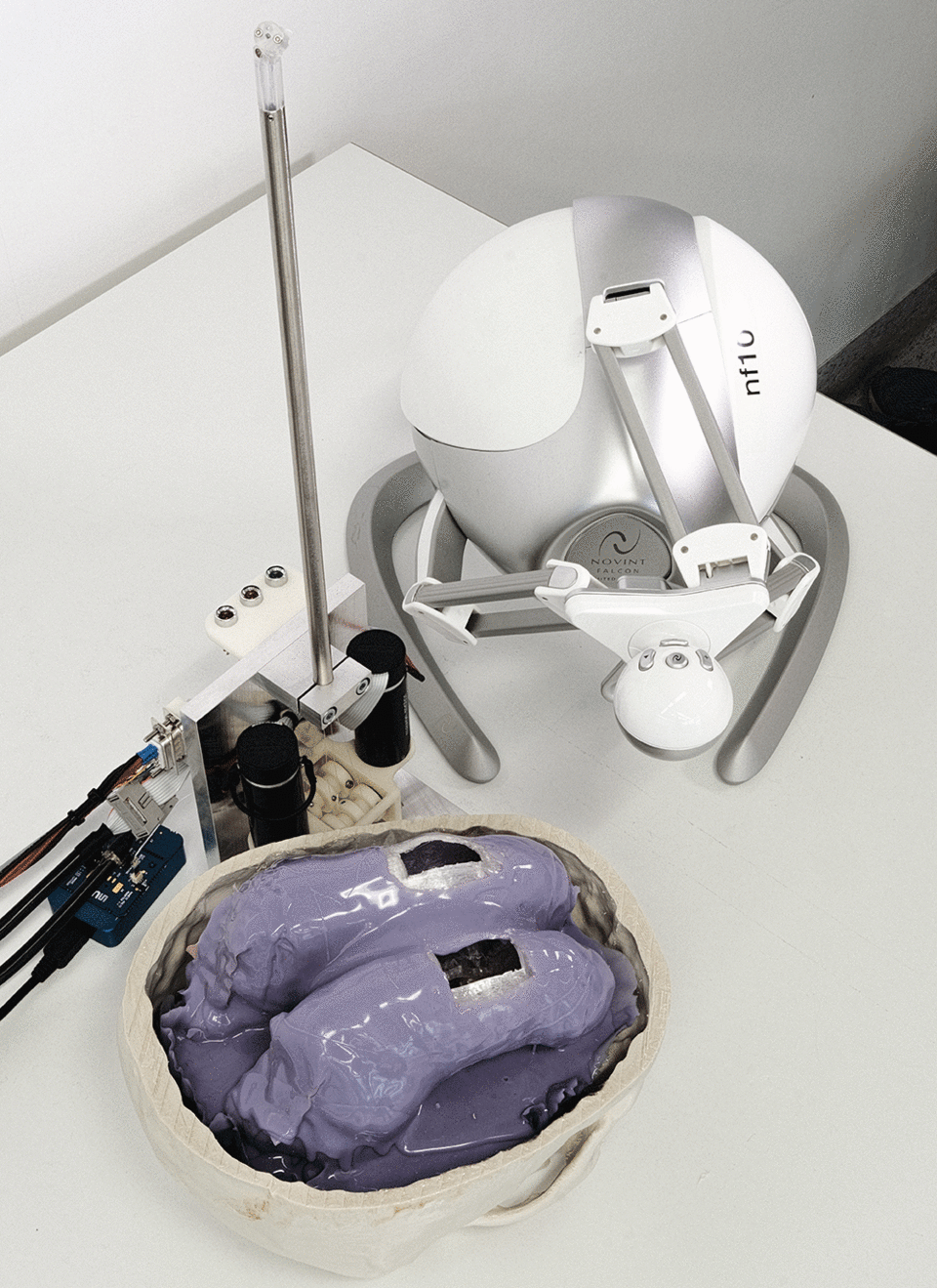 Here, visitors can control a robotic endoscope equiped with a camera inside a skull. In doing so, they can understand how the MIRACLE project develops teamwork between humans and robots. Project management: BIROMED-Lab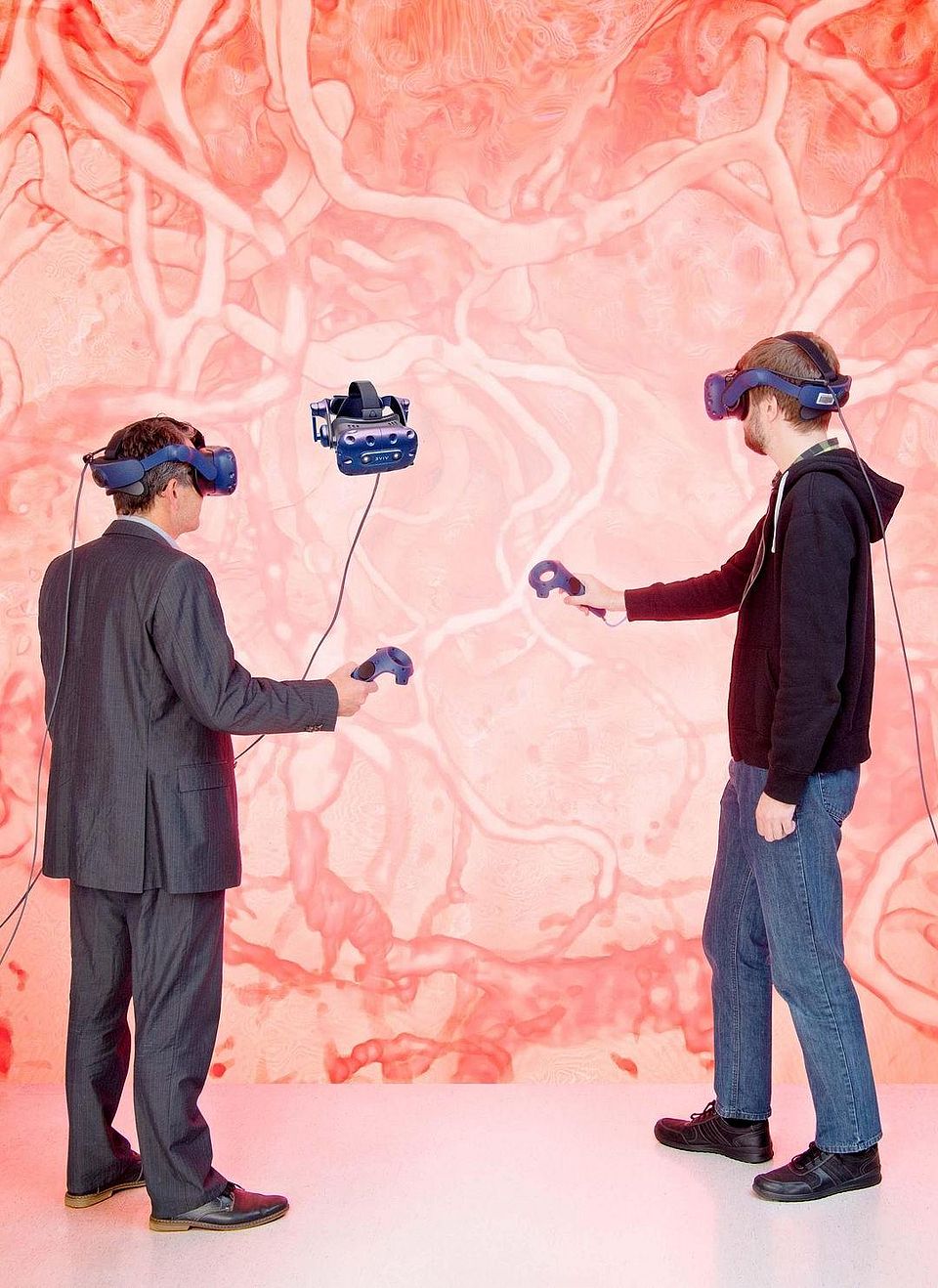 Here, the audience can experience how surgeons plan complex interventions at the University Hospital Basel. Using virtual reality, they also train medicin students and educate their patients. Project management: CIAN.
Picture: F. Brüderli/WSS