New Publication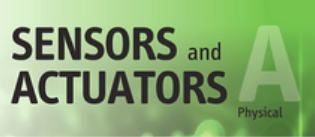 05.06.2020
Lorenzo Iafolla published his work entitled: "Proof of concept of a novel absolute rotary encoder" in Sensor and Actuators A: Physical.
read publication
New Postdoctoral Associate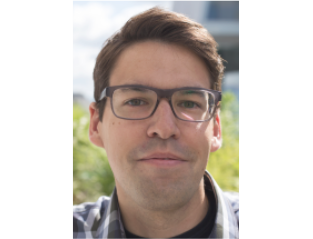 18.05.2020
We are pleased to congratulate, Dr. Robin Sandkühler, who successfully defended his PhD thesis in our group and will continue working with us as a Postdoctoral Associate. Robin will lead our scientific activities related to Image Segmentation.
learn more

Nature: SpectoVR in Ophtalmology

04.05.2020
A (featured) synopsis of the history of ophtalmological imaging in "Nature" addresses a cooperation between Philippe Cattin, Peter Maloca (University of Basel/Moorfields Eye Hospital London) and Adnan Tufail (Moorfields Eye Hospital London).
learn more

1st price in SNSF Scientific Image Competition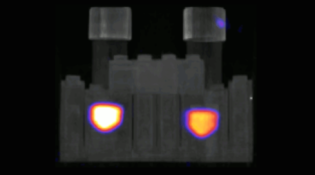 29.04.2020
Peter von Niederhäusern, together with Carlo Seppi and Reinhard Wendler from the DBE and Guillaume Nicolas from the University Hospital Basel, has won the first prize in the SNSF Scientific Image Competition. The winning entry is called "Transparency in Science" and was submitted in the category 4 "Video Loop".
learn more

SpectoVR on Swiss Radio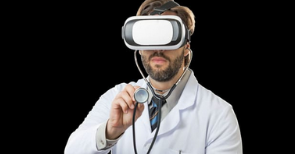 17.02.2020
The swiss radio show Echo der Zeit of the SRF channel broadcasted a short documentary focusing on our Virtual Reality Software (SpectoVR).
listen to podcast

New Master Student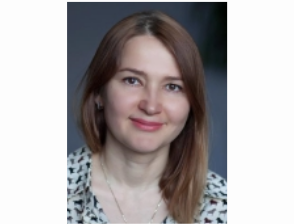 10.02.2020
We welcome our new Master student, Tatiana Renna, who is joining Planning & Navigation starting form 10.02.2020. Tatiana will focus on the ground truth data acquisition for modeling edge-FBG shape sensors using deep learning techniques.

SpectoVR at the Museumsnacht 2020
17.01.2020
A demo version of our virtual reality software, SpectoVR, is available at the Anatomy Museum of Basel on January 17th, in the frame of the 20th Museumsnacht 2020.
see program


New Publications

13.01.2020
Lorenzo Iafolla published two proceedings, respectively entitled: "Data Acquisition System for a Medical Tracking Device based on a Novel Angular Sensor : How to Acquire and Process Data from the ASTRAS Tracking System" ( read) and "Preliminary Tests of the Miniaturization of a Novel Concept of Angular Sensors" ( read) in IEEE Sensor 2019.

New Scientific Developer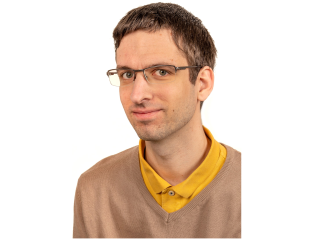 01.01.2020
We welcome our new Scientific Developer, Norbert Zentai, who is joining the Planning and Navigation Group starting from 01.01.2020.
learn more

New Postdoctoral Associate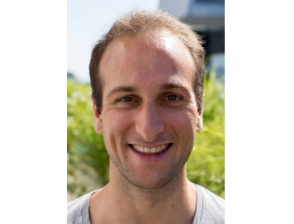 01.01.2020
We are pleased to congratulate, Dr. Antal Horváth, who successfully defended his PhD thesis in our group and will continue working with us as a Postdoctoral Associate starting form 01.01.2020. Antal will co-lead the scientific activities related to Planning and Navigation.
learn more