Attention for Low-Field MRI is Growing!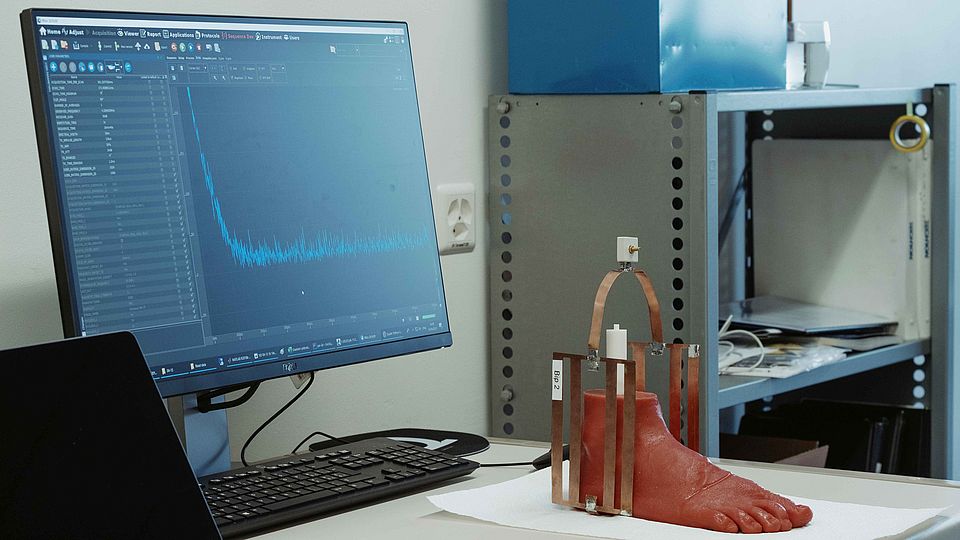 In an article in AuntMinnieEurope.com it says: "Low-field MRI is trendy in many aspects, but there are different views on how to make room for it and as yet there is little or no consensus. What is clear is that MRI will diversify, according to Mathieu Sarracanie, PhD, and Najat Salameh, PhD, co-heads and founders of the Adaptable MRI Technology (AMT) Center at the University of Basel Department of Biomedical Engineering."
In Frances Rylands-Monk's article "What does the future hold now for low-field MRI systems?" Najat and Mathieu inform about the current situation and the specific advantages of Low-Field MRI, they give two examples for the application of such systems and talk about the main challenges. If you want a quick in-depth overview over Low-Field MRI, this article is for you!
The article (needs a free – and fairly simple – registration): https://www.auntminnieeurope.com/index.aspx?sec=sup&sub=mri&pag=dis&ItemID=620254
The AMT-Center: https://dbe.unibas.ch/en/research/imaging-modelling-diagnosis/adaptable-mri-technology/