Don't miss the 7th DBE Research Day on 7th September!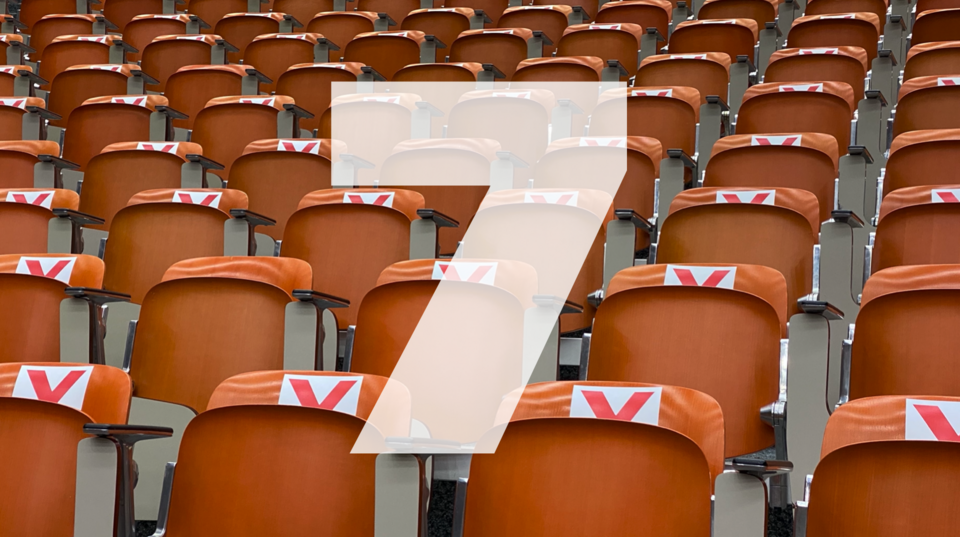 The 7th Research Day of the DBE will take place on September 7th at Zentrum für Lehre und Forschung of the University Hospital Basel. The program was shaped by this year's motto "Translational Research".
Clinical problems are one of our primary sources of inspiration at the DBE. They show us the way and help us focus on truly relevant goals. We want to get better at bringing together clinical problems and potential technical solutions, and that means bringing together people with different competencies, encouraging them to engage in inspired exchange, and refreshing our bonds of friendship. We, therefore, specifically organized a new tandem format on this Research Day, where two speakers from different fields together present their joint project in a fun and inspiring way.
As of now, the research day takes place physically. Any changes will be announced here and by e-mail to all those who already registered.
Please register here.
Download the Program here.