Florian M. Thieringer appointed adjunct professor at SDM College in Dharwad!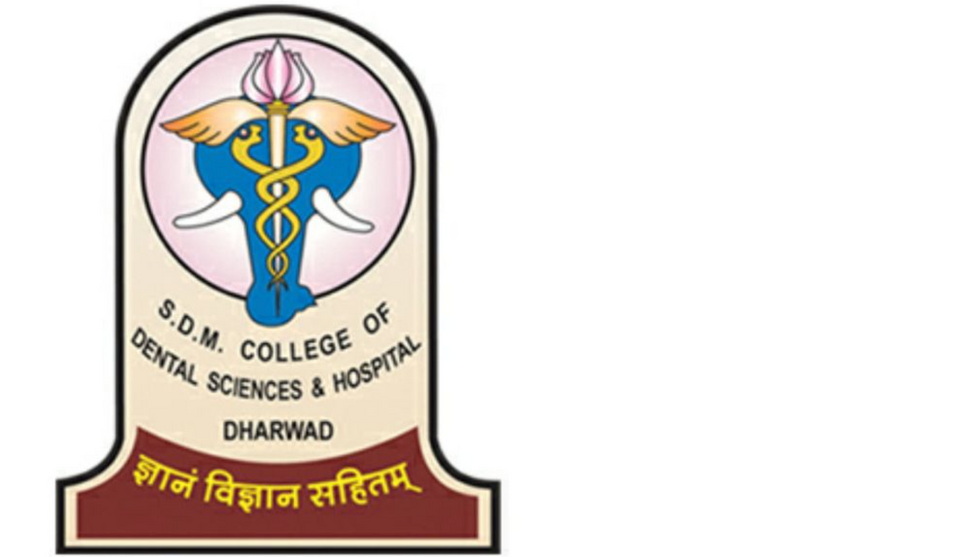 The renowned SDM College Dental Sciences & Hospital in Dharwad (India) has appointed Florian Thieringer, oral and cranio-maxillofacial surgeon at the USB and head of the Swiss MAM research group, DBE, as an adjunct professor. He will bring in his extensive experience in medical 3D printing for complex reconstructions in the craniofacial area. The SDM College is an institution of Shri Dharmasthala Manjunatheshwara University.
The appointment of Thieringer revives an old connection between the Department of Cranio-Maxillofacial Surgery at the University Hospital Basel and the colleagues from the Indian megacity. At the turn of the millennium, PD Dr. Dr. Klaus Honigmann and his team had regularly visited the CMF department in Dharwad for several years.
"I am delighted to be able to strengthen this partnership and to revive the clinical, academic and technological exchange," says Florian M. Thieringer. "My focus will be on training and promoting young scientists* and clinicians in the field of computer-assisted cranio-maxillofacial surgery."
The SDM College Dental Sciences & Hospital: https://www.sdmcds.org
Swiss MAM : www.swiss-mam.ch
MIRACLE Smart Implants: https://dbe.unibas.ch/en/research/regenerative-surgery/swiss-mam-medical-additive-manufacturing-research-group/smart-implants/