Horizon Europe Programme 2021 focuses on "Health"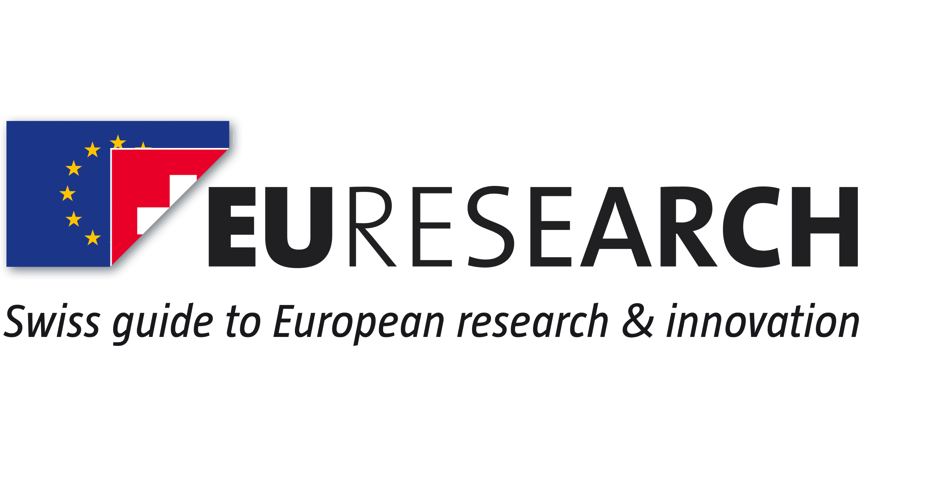 Euresearch and the Grants Office at University of Basel offer an info event on the forthcoming "Health Cluster" in the new European Research and Innovation Programm Horizon Europe. The aim of this event is to inform participants from industry, SMEs, start-ups as well as academia about the funding opportunities for clinical and "health" related research from Horizon Europe.
Horizon Europe is the new European research and innovation programme of the EU, due to be launched in 2021 with more than 80 billion EUR of funding available over the next 7 years. Within the area of Health research, Calls addressing health throughout the life course, digital and personalized health, infectious disease, neglected diseases as well as the environmental and social impacts on health can be expected. 
Register here: www.euresearch.ch/en/events/event-detail/showUid/1115/