Inaugural Lecture by Florian Thieringer on 19 May!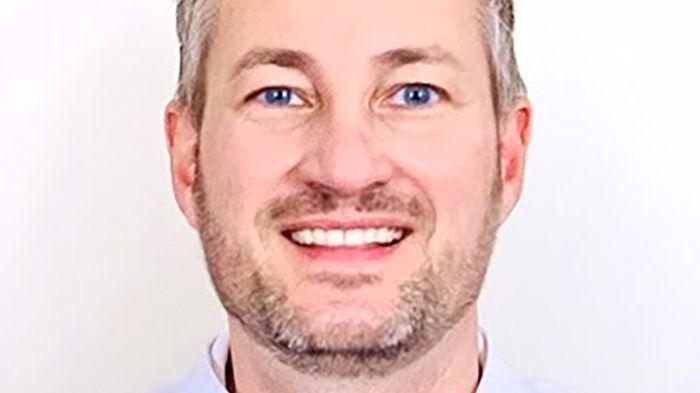 You are cordially invited to attend the inaugural lecture «3D-Druck in der MKG-Chirurgie – Hightech zum Anfassen» by PD Dr. mult. Florian Thieringer. Please register below and come to the auditorium of the Natural History Museum at Augustinergasse 2, 4051 Basel on Thursday, 19 May, 202 before 6:15 p.m.
Afterwards, everyone is cordially invited to an aperitif at the Rollerhof Museum Bistro, Münsterplatz 20.
Please register by 1 May, 2022 digitally with this form or by email to Florian.Thieringer@usb.ch.