1st MD-PhD SNF Grant at the DBE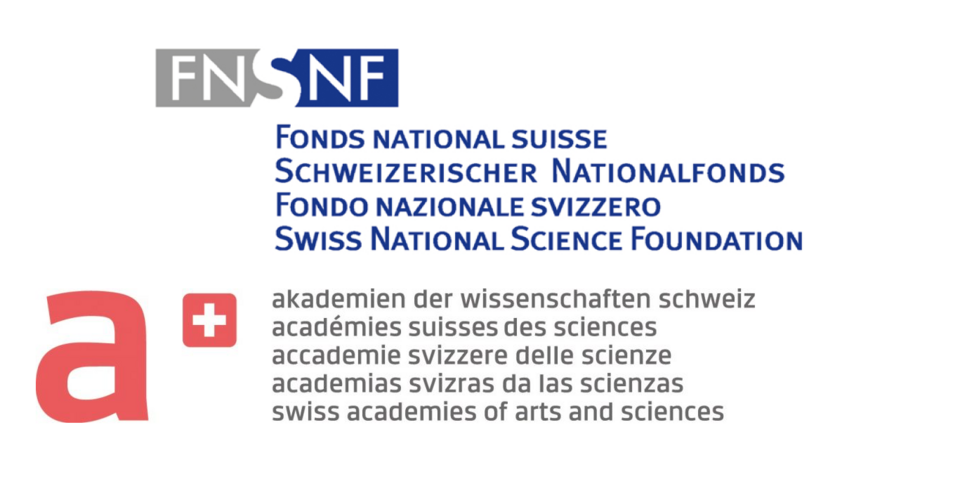 Within their "National MD-PhD Programme", the Swiss Academies of Arts and Science and the Swiss National Science Foundation are funding the PhD project of Philippe Valmaggia at CIAN. His project is the first to be funded within the National MD-PhD scheme at the Department of Biomedical Engineering.
The National MD-PhD Programme aims to equip medical doctors interested in research with the skills necessary for a career as clinician and scientist. Valmaggia's project will address the question of time-resolved 3D Optical Coherence Tomography Angiography for novel biomarkers in cooperation with Hendrik Scholl of the Institute of Molecular and Clinical Ophtalmology.
Information about the program on the SNF-website. [http://www.snf.ch/en/funding/careers/md-phd-programme/Pages/default.aspx], and on the website of the Swiss Academies of Medical Sciences.