Collaborative Inspiration: The 5th DBE Research Day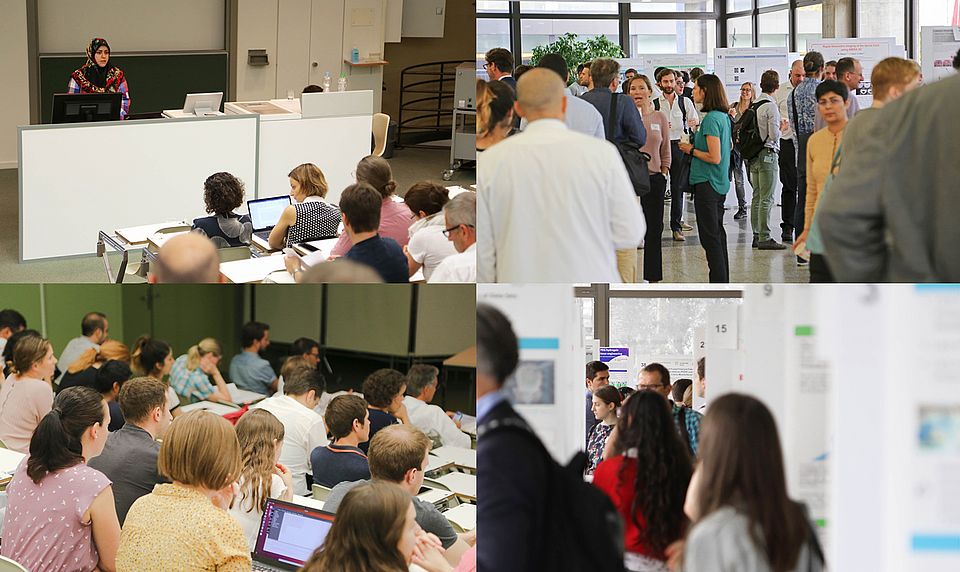 On August 28th the DBE celebrated its 5th Research Day. 15 talks, 8 speed pitches and a large poster session were attended by over 150 visitors.
 It was an exciting and inspiring day, thanks to the enthusiasm and fascination of researchers and the audience alike. We received great feedback and we are delighted to already announce the next DBE Research Day on September 9, 2020. Save the date!