DBE Research Day on September 5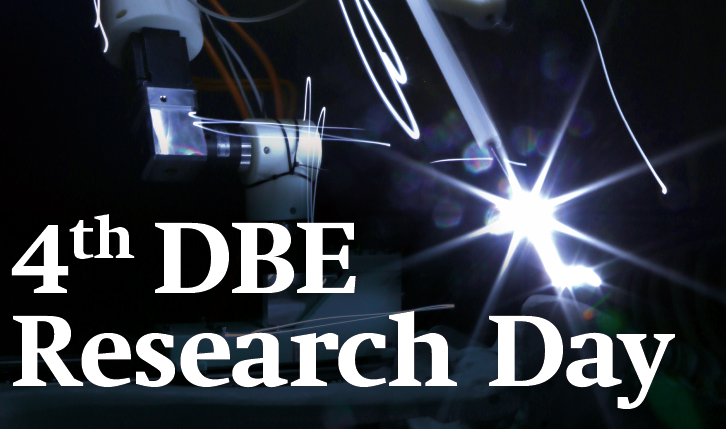 You are warmly invited to join us during the public Research Day of the Department of Biomedical Engineering on September 5, 2018, at the University Hospital Basel. DBE researchers will illustrate their fascinating projects in presentations and during a poster session.
The Department of Biomedical Engineering (DBE) bridges the gap between natural science and medicine. Medical doctors, dentists, natural scientists, engineers and partners from the medtech industry cooperate, to advance medical technologies for the benefit of patients. Current developments will be presented by all focal areas of the department. We are furthermore glad that this year's welcome speech will be given by Prof. Dr. Urs Frey, Medical Director of the University Children's Hospital Basel. 
See you at the «Zentrum für Lehre und Forschung» of the University Hospital Basel!
Best regards,
Prof. Dr. Philippe C. Cattin, Department Head