Innosuisse Grant for Bottmedical AG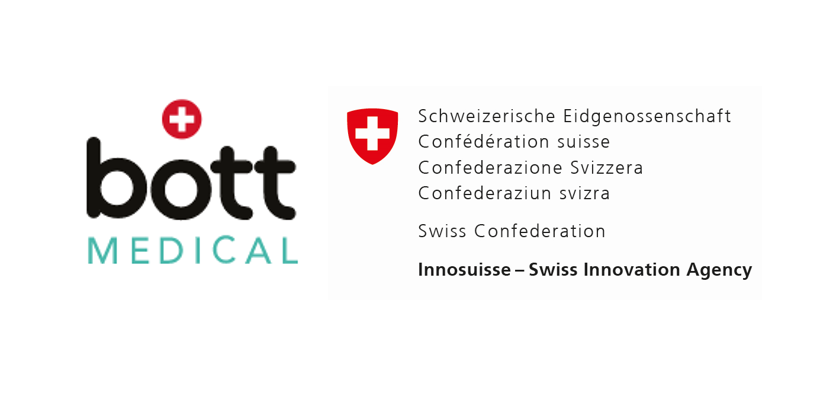 Bottmedical AG, a spin-off co-founded by DBE researchers Bert Müller, Tino Töpper and Bekim Osmani, attracted an Innosuisse Grant, with which they will develop an interactive tongue trainer and test them in a pilot clinical trial.
Bottmedical AG is a young spin-off of the University of Basel that promotes sustainability in oral medicine. Natural materials reduce the impact of microplastics and plasticizers on patients and our environment. Further, the byproducts of today's polymers can trigger hormone-related diseases. Therefore, Bottmedical AG develops and produces bio-based polymer splints to correct teeth positioning - the NaturAligner®. The polymers used originate from renewable resources and are biodegradable after application.
The first round of financing with the seed capital from international private investors has secured the envisioned activities in 2020. These activities include an Innosuisse project with partners from Empa (D. Bachmann), University Hospital Basel (F. Thieringer) und the Zurich University of the Arts (K. Franinovic).
Herein, Bottmedical AG exploits nanotechnology to build micrometer-thin sensors as a tactile interface between the tongue and smartphone. These unique sensor arrays enable interactive and entertaining training of tongue motor skills as a therapy for chronic snoring and mild sleep apnea - the TOFI trainer®.
Further information in German can be found here.