MIRACLE II: CHF 12 million funding for cutting-edge surgical technology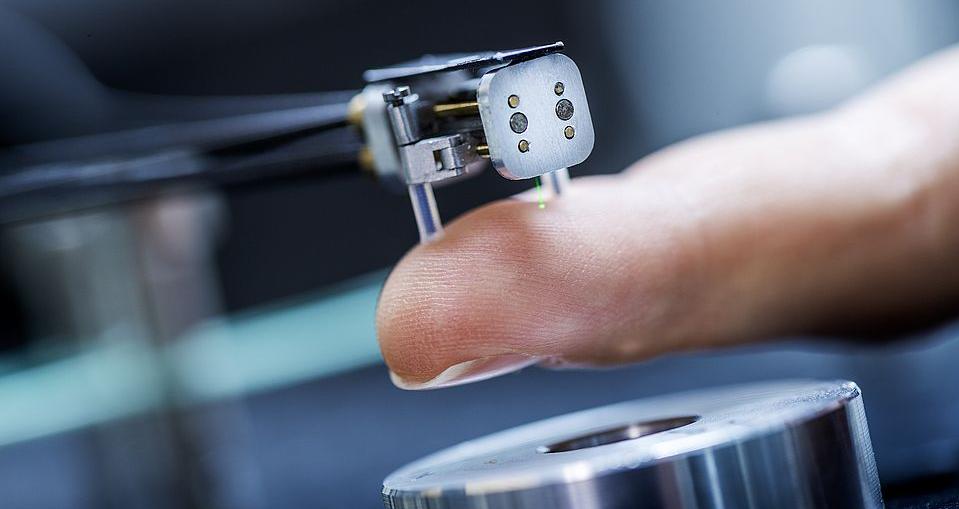 The Werner Siemens Foundation is extending its funding for the "MIRACLE" project by CHF 12 million to a total of CHF 27 million.
The great success and further proof of the great work of MIRACLE I has just been communicated to the press.
Further information can be found in the press release, on our brand new project page, in the news on the University's website (in German), on the University's Facebook page and on Youtube. Follow us on LinkedIn.
Picture: F. Brüderli, WSS