Nature: SpectoVR in Ophtalmology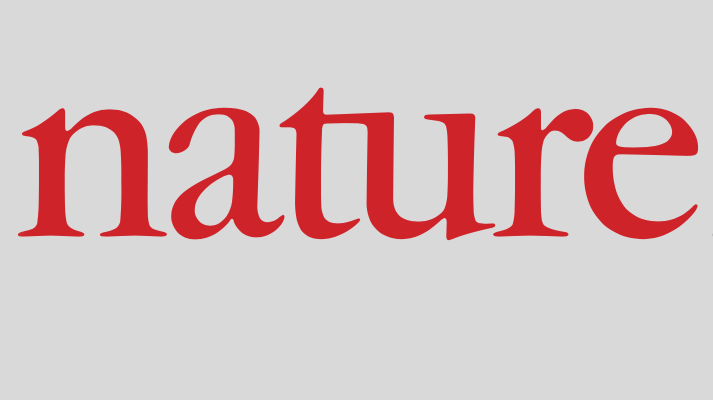 A (featured) synopsis of the history of ophtalmological imaging in "Nature" addresses a cooperation between Philippe Cattin, Peter Maloca (University of Basel/Moorfields Eye Hospital London) and Adnan Tufail (Moorfields Eye Hospital London).
The article starts with Hermann von Helmholtz' first ophtalmoscope in 1881 and ends with two cutting edge technologies: AI analysis of OCT images of the eye and the use of Cattin's SpectoVR in ophtalmological diagnosis, planning, teaching and patient education. Read the full article here.