SNSF professorship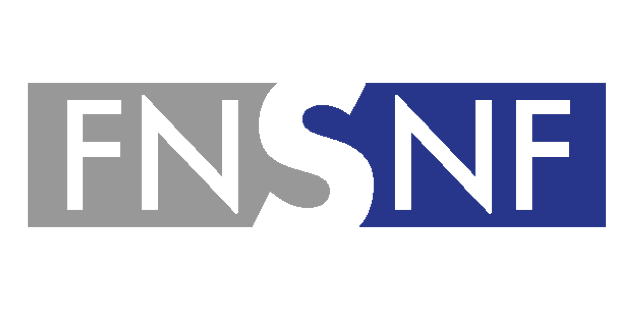 PD Dr. Cristina Granziera joined the DBE in 2017 and now attracted the second professorship funded by the Swiss National Science Foundation at our department. Congratulations to this achievement and success!
Cristina Granziera is a neurologist MD PhD, who studied medicine at University of Padova Medical School (Italy) and obtained a PhD in neuroscience and the Swiss Neurology Board in Lausanne (Switzerland). She has worked as a group leader and senior lecturer at University of Lausanne (2011-2014) and as assistant professor in Radiology at the Martinos Center for Biomedical Imaging of Massachusetts General Hospital and Harvard Medical School (2014-2017). Since end 2017, she is heading the Translational Imaging in Neurology (ThINk) Basel group and works as consultant neurologist.
Despite significant progress in multiple sclerosis (MS) diagnosis and treatment, there remains the need to understand the interplay between axonal damage and repair in the brain of MS patients, which ultimately influence MS evolution and the accrual of disability. INsIDER (ImagiNg the Interplay between Axonal DamagE and Repair in Multiple Sclerosis) will combine advanced MRI techniques sensitive to axonal structure and organization to gain new insights into axonal damage and repair in MS.
Through machine-learning analysis of multiple advanced MRI data combined with demographic and genetic information, INsIDER will quantify axonal damage and repair both in living patients and in post-mortem samples of MS brains.
By doing this, INsIDER will provide new knowledge about the contribution of axonal damage and repair to MS progression and will allow to develop novel surrogate biomarkers to assess disease evolution and future neuroprotective and regenerative treatments.    
Further enquiries can be addressed to cristina.granziera@usb.ch