Stübinger co-investigator in a COVID-19 project supported by BRCCH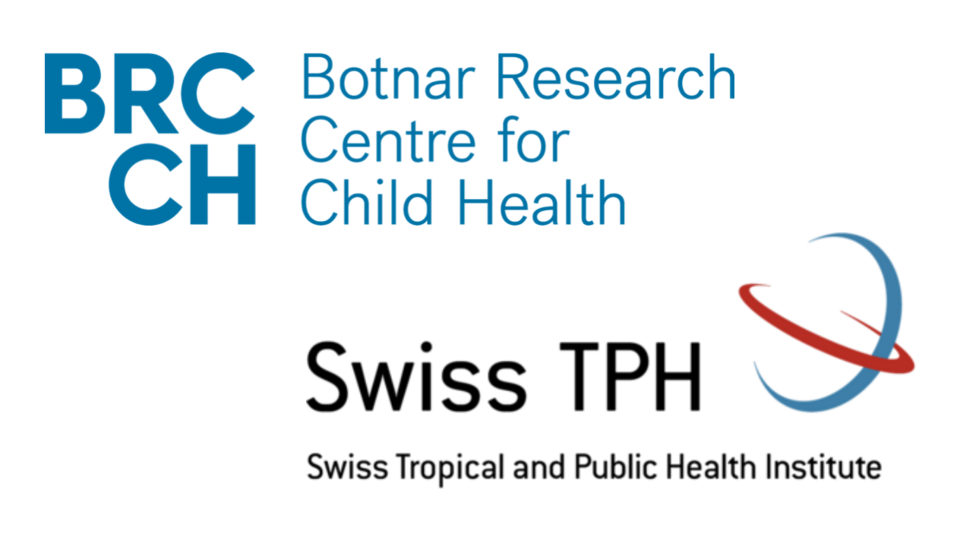 The project "Development and Validation of a Laminar Flow Test to Detect COVID-19 immunity in Saliva" will receive proof-of-concept funding within the Fast-Track-Program of the Botnar Research Centre for Child Health.
The BRCCH support this project that aims to evaluate a plan to develop a simple, low-cost device that can detect antibodies against SARS-CoV-2, using saliva. Such a device helps to identify individuals who have been previously infected with SARS-CoV-2 and to provide novel insights into the variations in the immune response to COVID-19. The project is led by Daniel Paris, Head of the Department of Medicine at Swiss TPH.