Save the Date: 8th DBE Research Day on 30 August 2022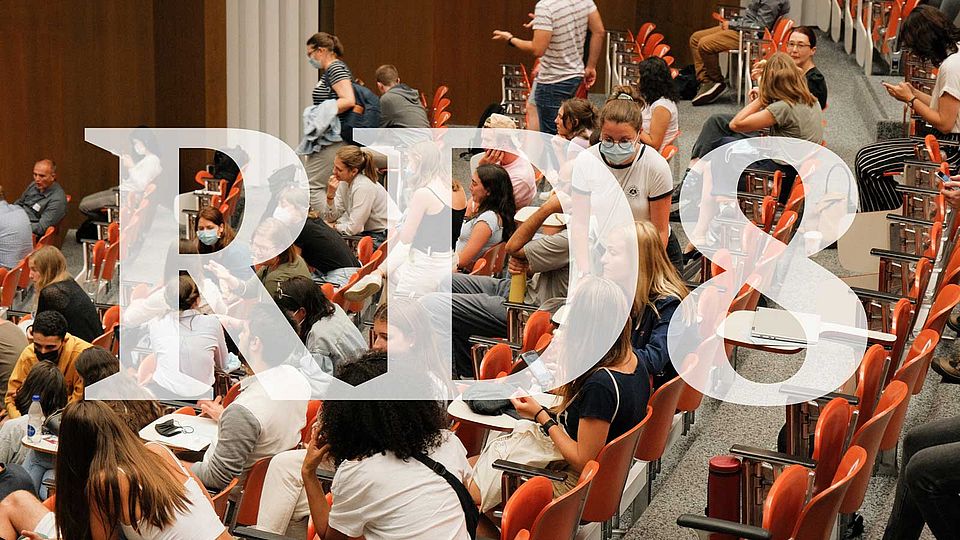 You are kindly invited to participate in the Department of Biomedical Engineering's eighth Research Day ‹Innovation Through Collaboration› on 30 August 2022. This time, it's all about that and how innovation is a collaborative creative endeavor.
We are putting the final touches on the -- very exiting -- program and will publish it here and through our other channels in the next weeks. However, you can register already now here.