The Department of Biomedical Engineering (DBE) bridges the gap between the natural sciences and medicine. Physicians, dentists, natural scientists, engineers and medtech industry partners cooperate, advancing medical technologies for the benefit of patients. Every year at the beginning of September, we organize our traditional DBE Research Day to illustrate this fantastic translational work. There, DBE members and their collaborators introduce their exciting scientific projects in presentations and during a poster session.
If you would like to learn more about the research conducted at the DBE, feel free to register to the annual DBE Research via our online registration portal.
The 7th DBE Research Day is an interface between bench and bedside and at the same time an open door to the lively research activities of the Department of Biomedical Engineering. This year we installed a new format called ‹Translational Tandems›, which showcases ongoing joint projects with clinicians and at the same time the translational focus of the DBE. A video of these tandem presentations is coming soon. In the meantime you might want to see the pictures of the event taken by Thomas Schürch and Reinhard Wendler.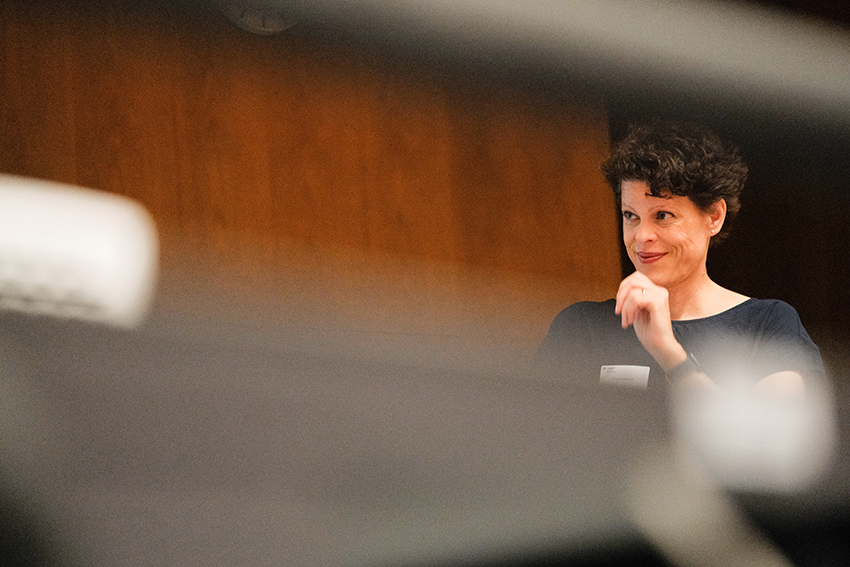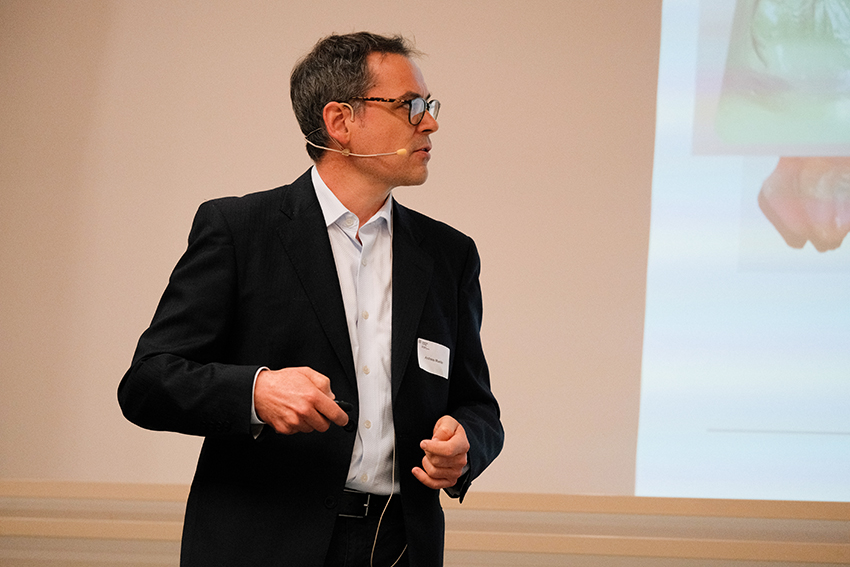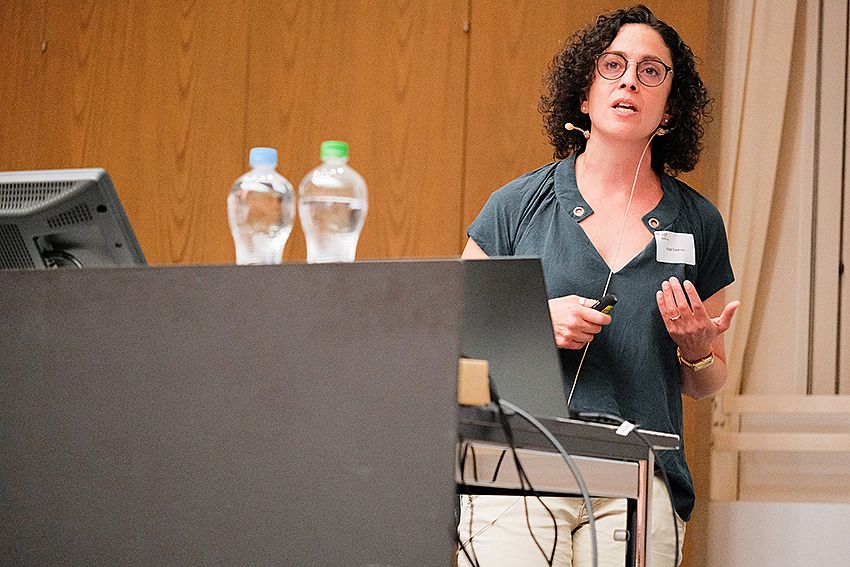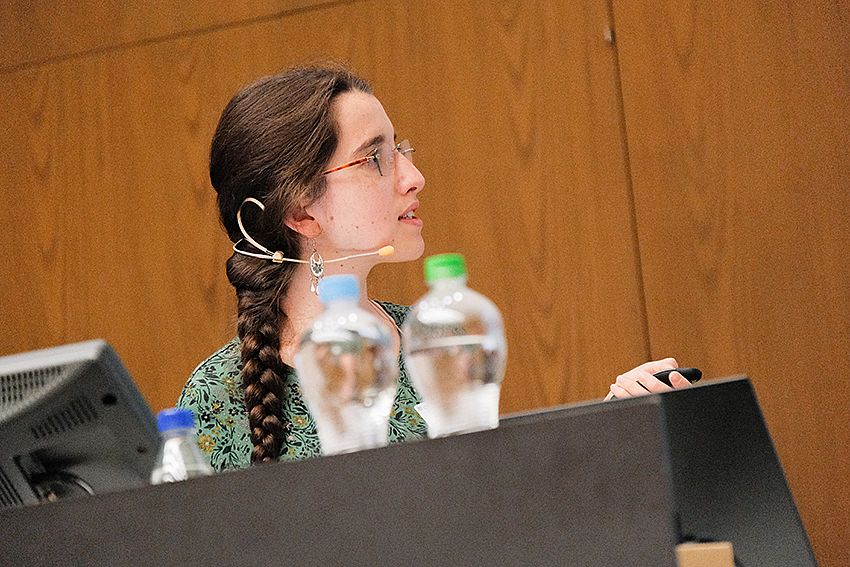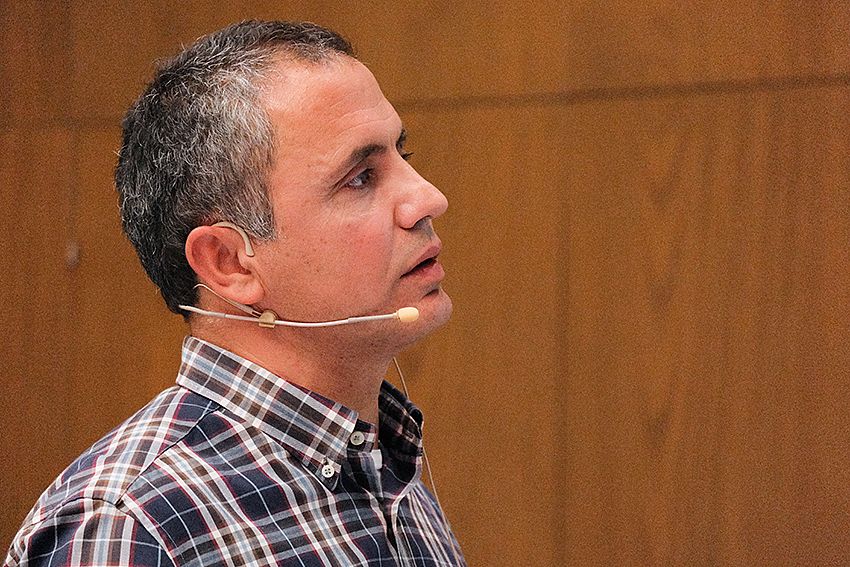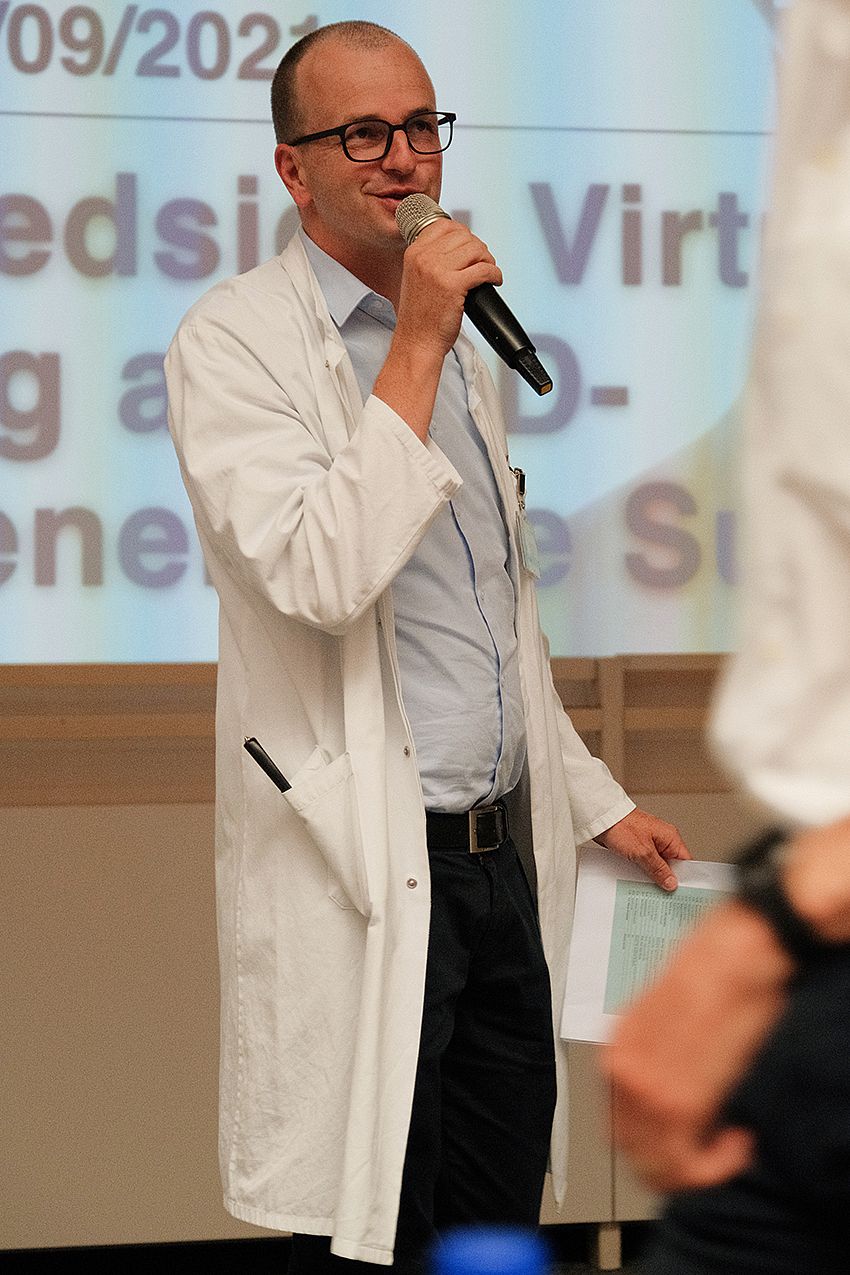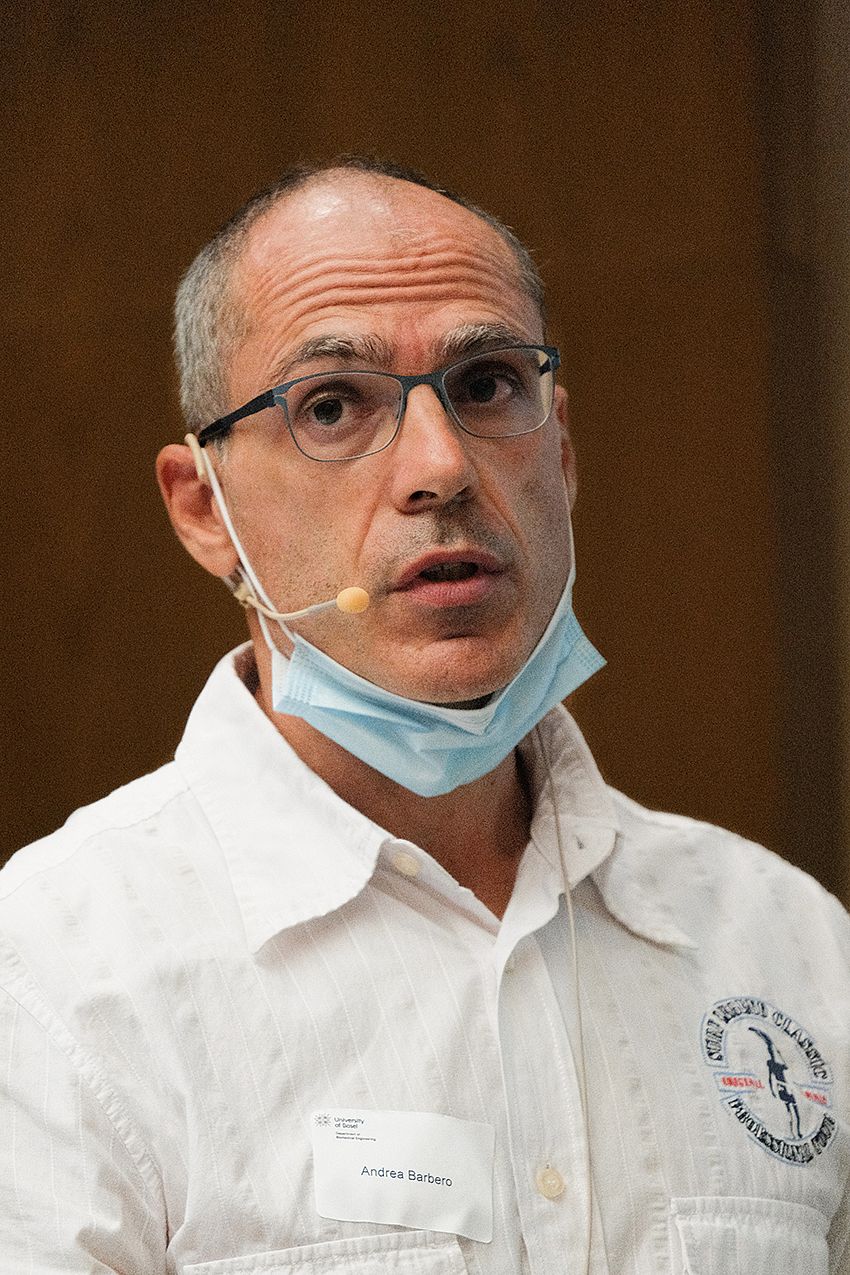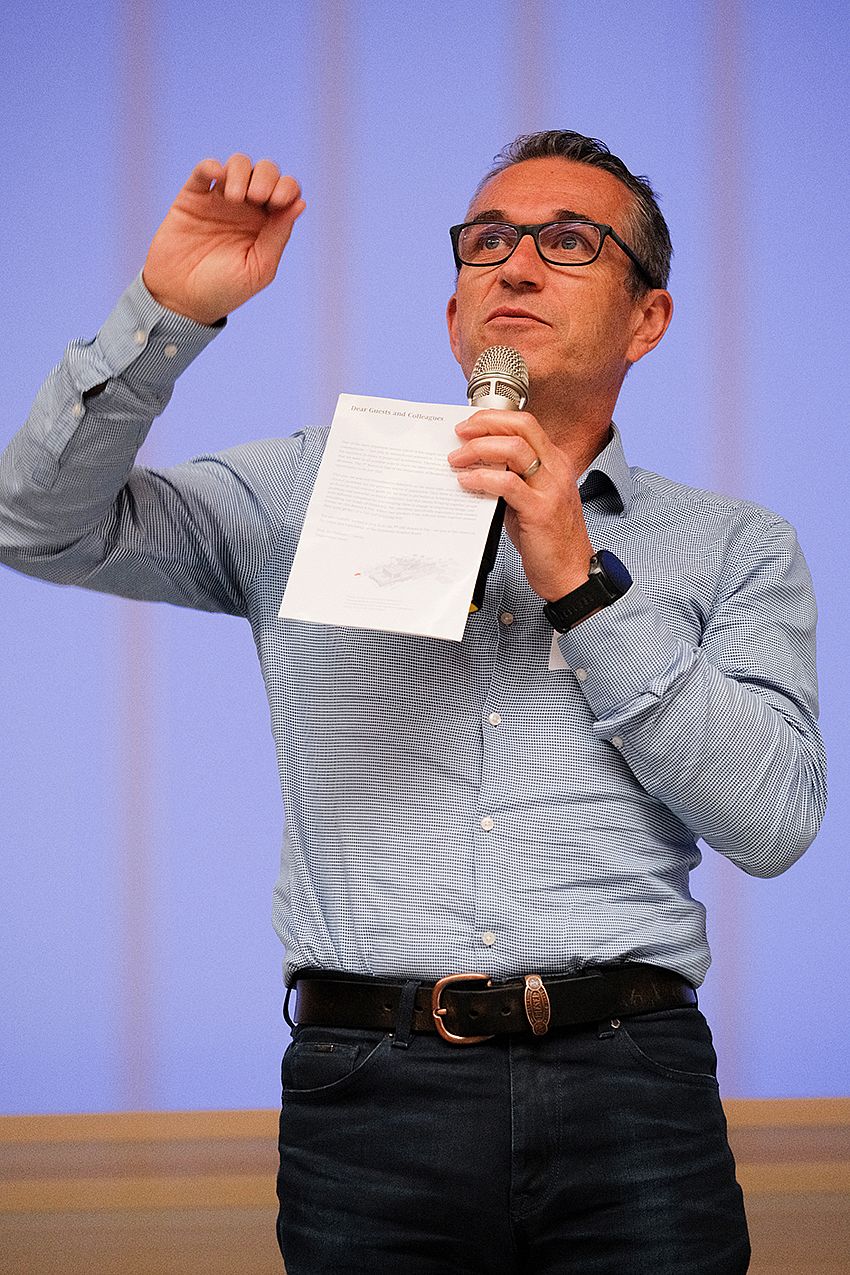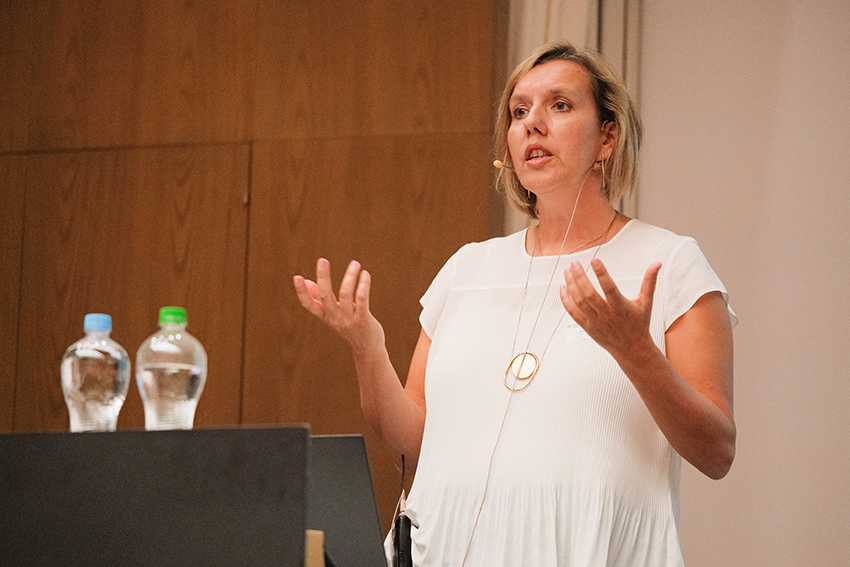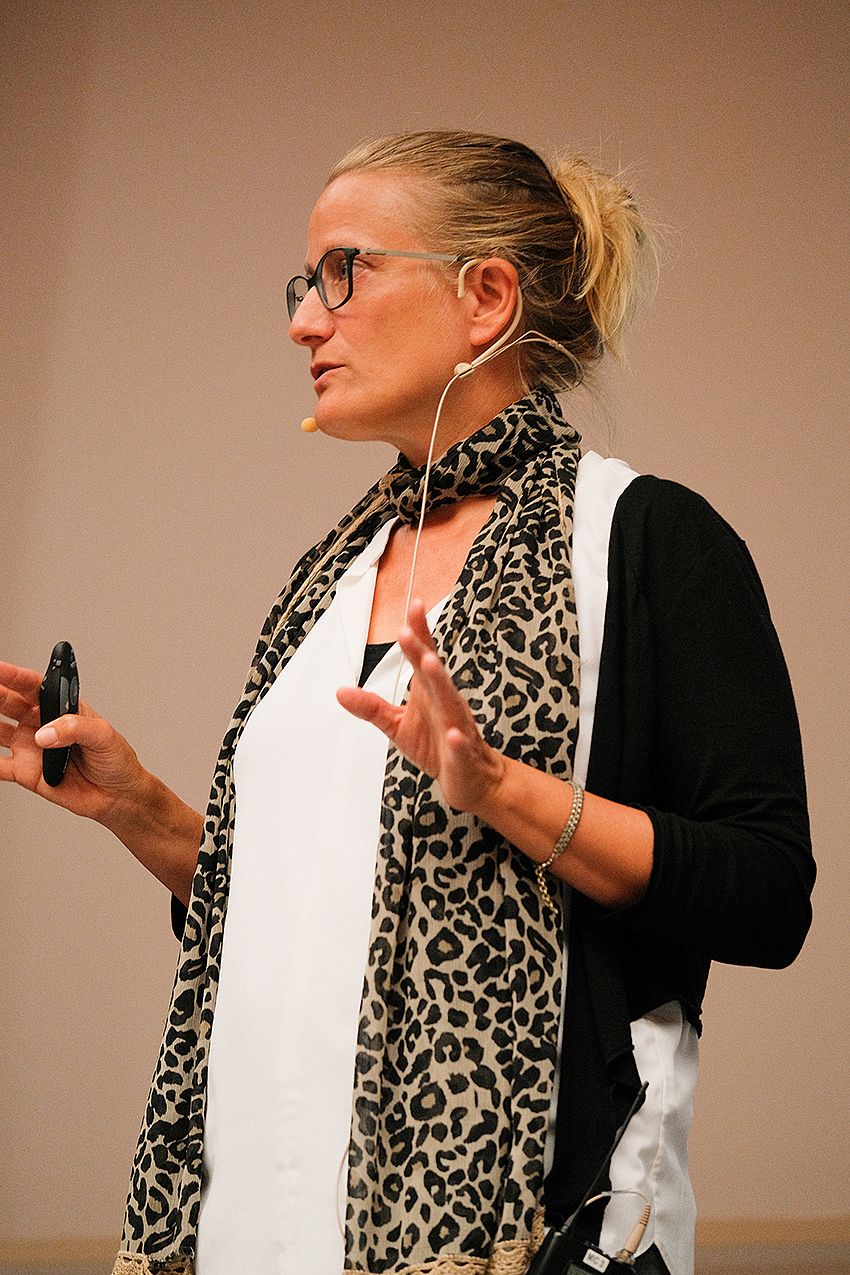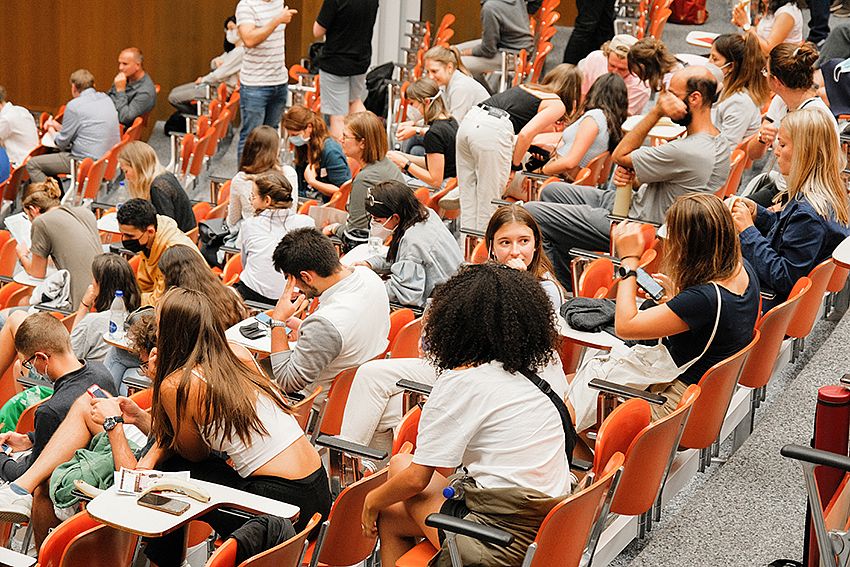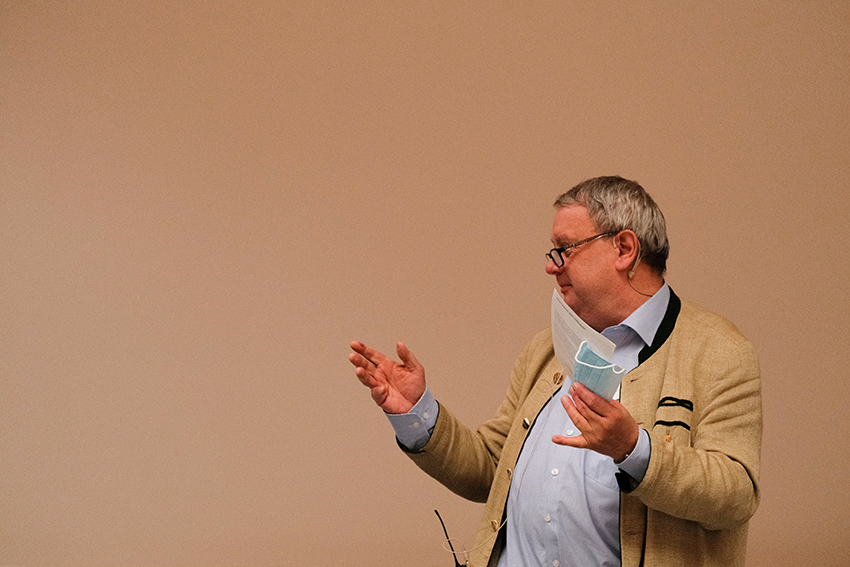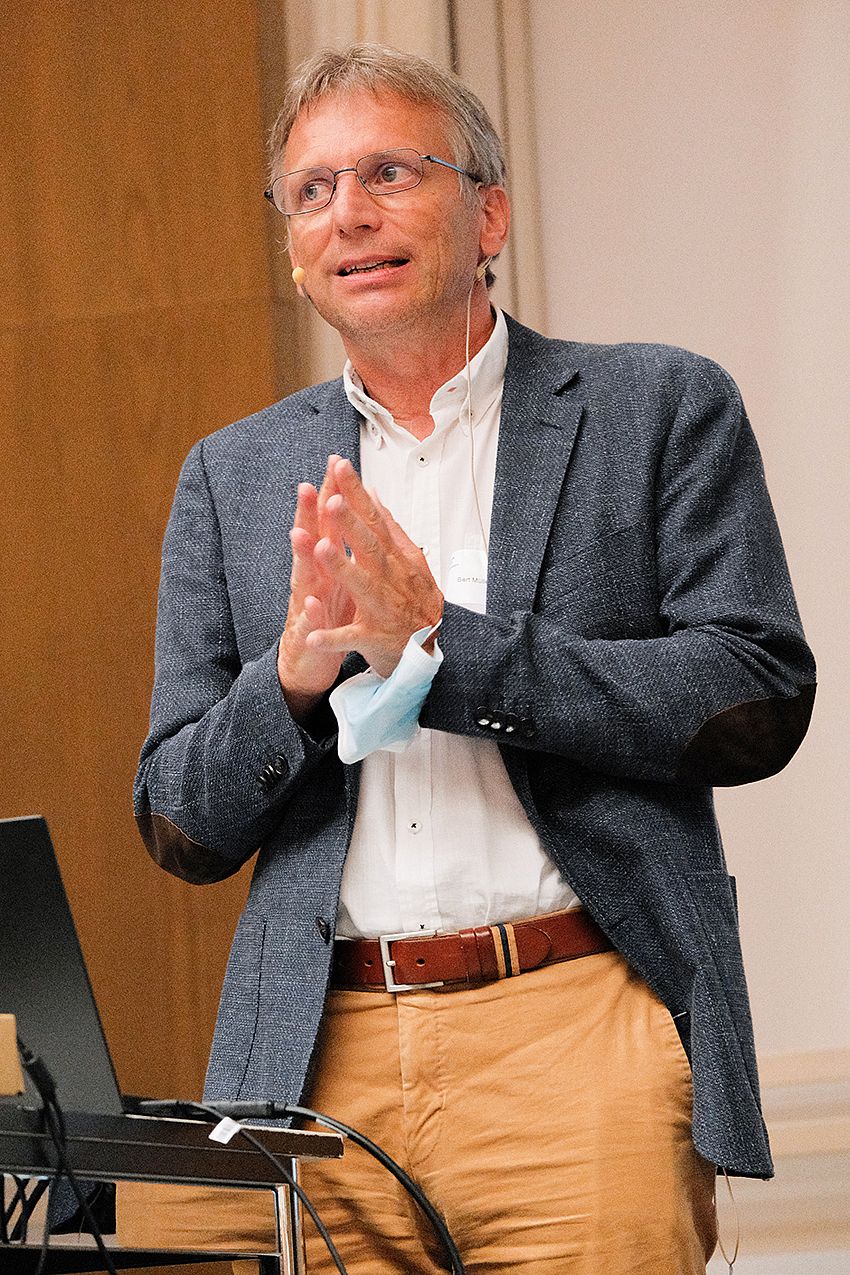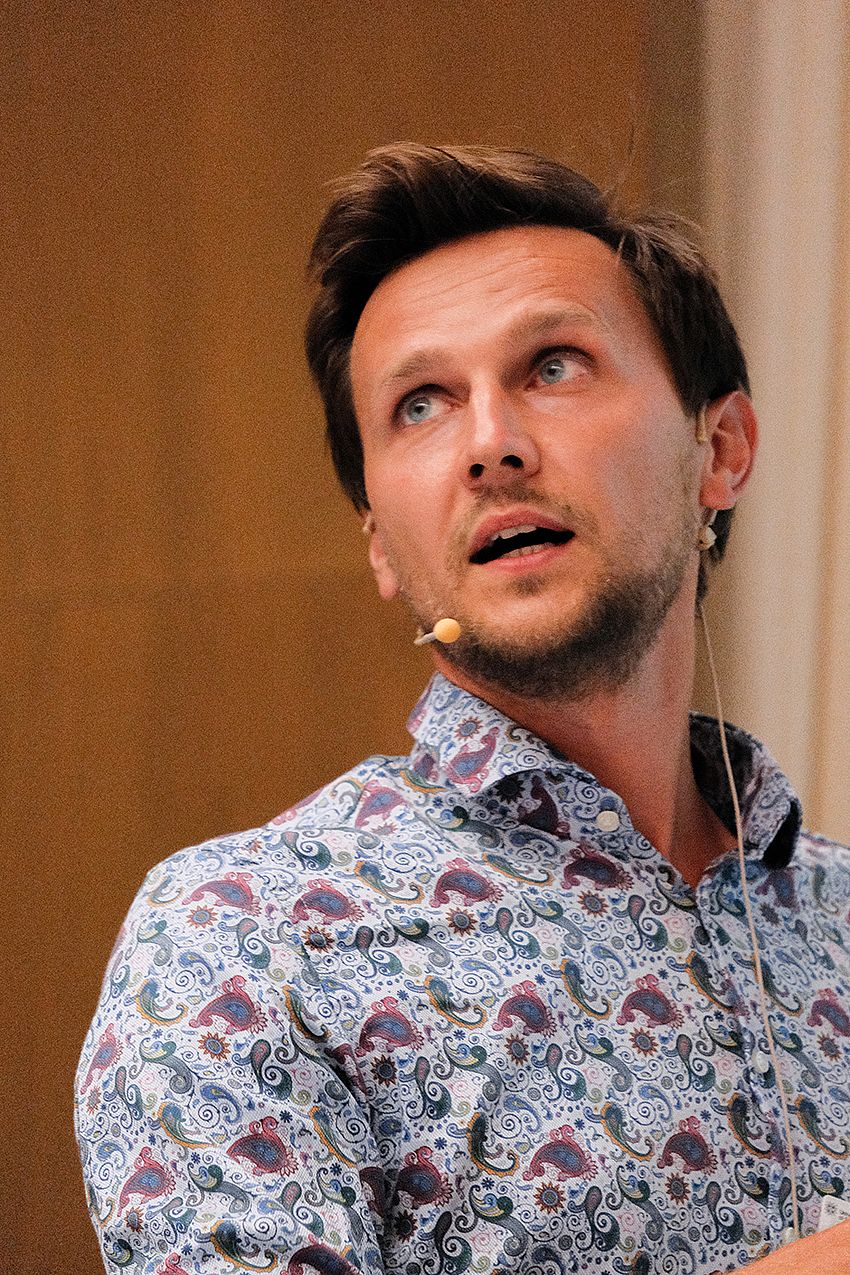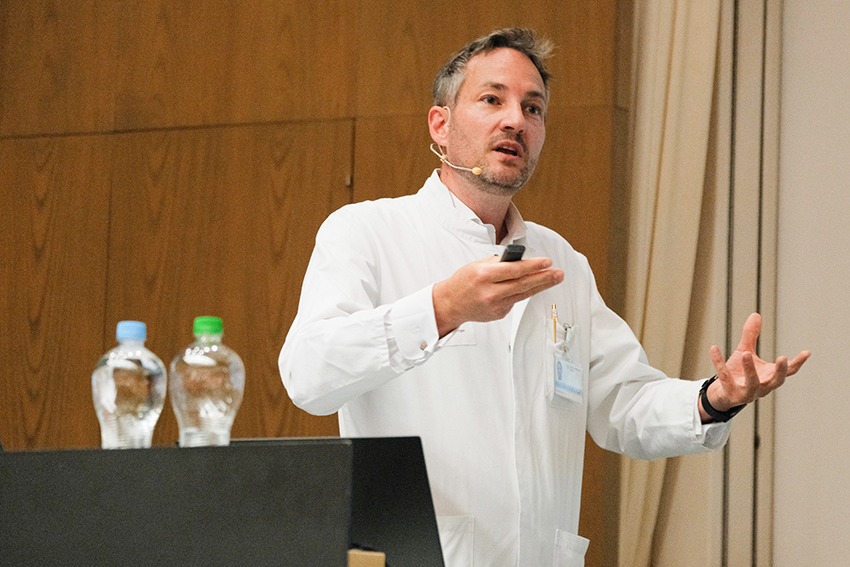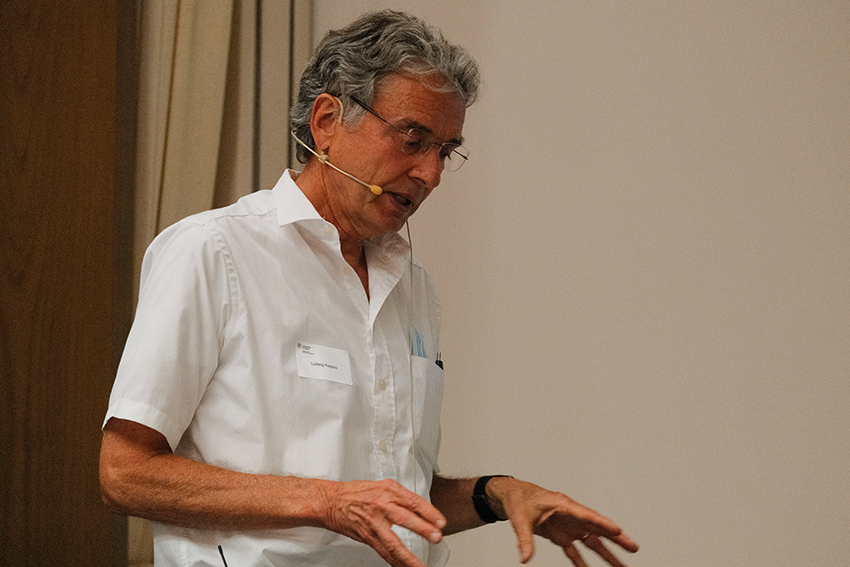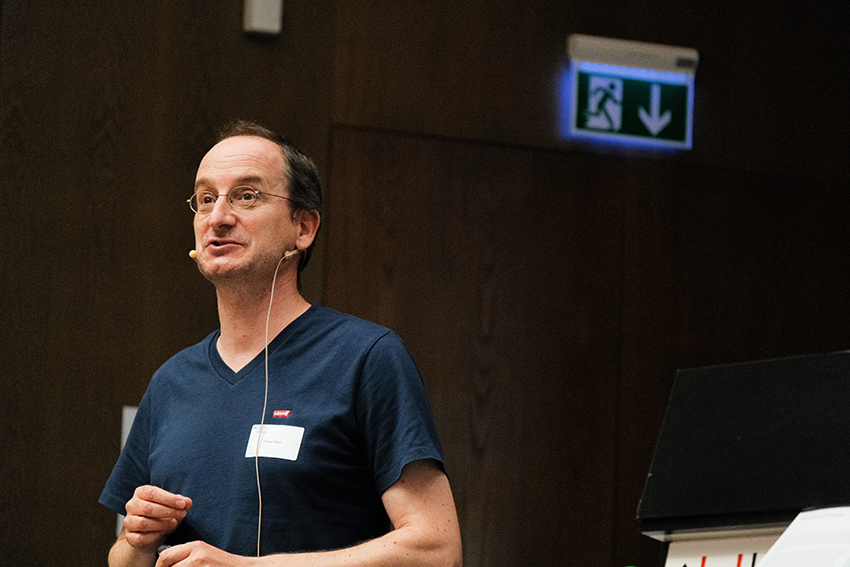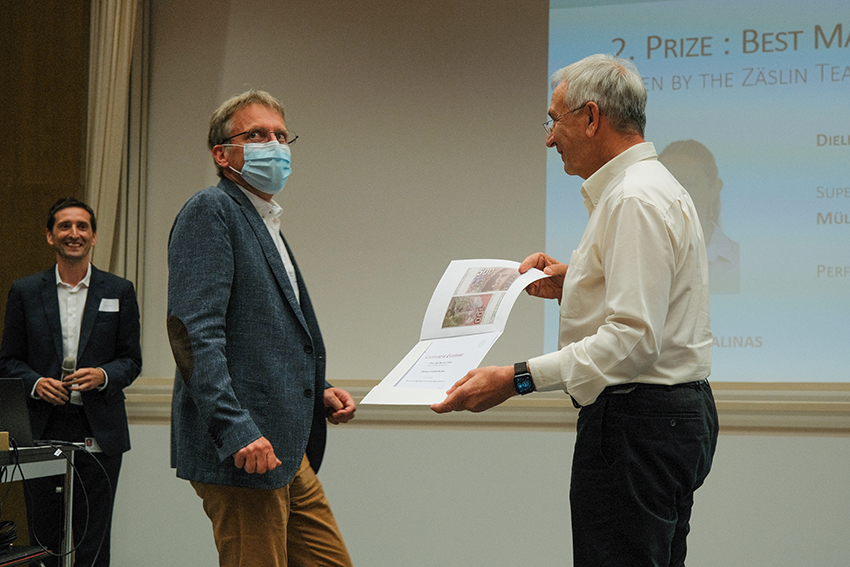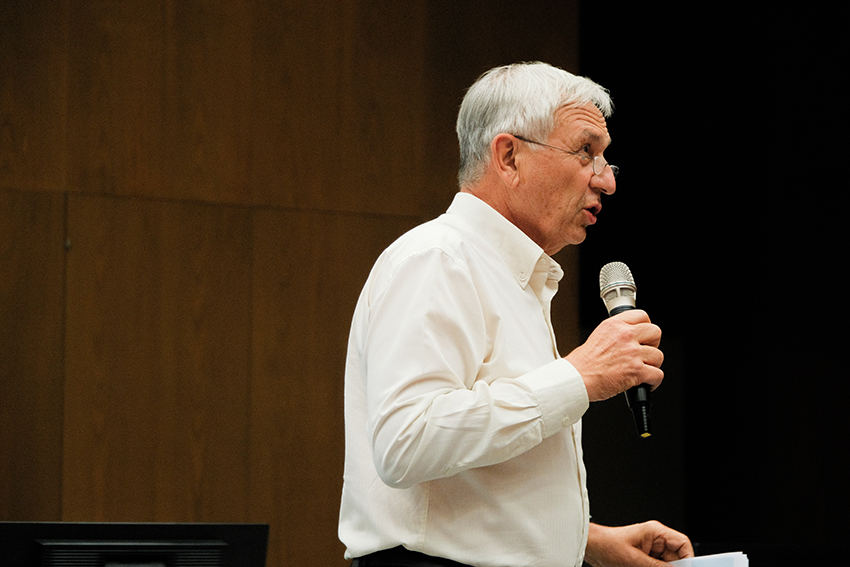 DBE Research Day Archives
In this section you will find some memories and impressions of the previous DBE Research Days. This includes posters, detailes programs and pictures.