Building on the achievements of the MIRACLE Project (MIRACLE I) led by Prof. Hans-Florian Zeilhofer and Prof. Philippe Cattin, researchers at the Department of Biomedical Engineering plan a second project phase. Supported by the Werner Siemens Foundation, the team around the engineer Philippe Cattin (Department of Biomedical Engineering) and facial surgeon PD Dr Dr Florian Thieringer (University Hospital Basel) aims at teaching a modular robot to print personalized bio-implants. This completely novel intervention will be planned using virtual reality. The resulting designs will be produced in 3D printing, perhaps one day even directly in the body of the patient.
For this second phase, the Werner Siemens Foundation has generously provided 12 Mio. CHF. Both projects run under the title "MIRACLE" (Minimally Invasive Robot-Assisted Computer-guided LaserosteotomE). The name is a promise by the researchers to enable groundbreaking technology for surgery which from today's perspective - and not only for laypersons - are synonymous with a MIRACLE. Please see the press release and follow us on LinkedIn. Check the short and long version of a film about MIRACLE I and a series of pictures below.
Contact: Dr Constanze Pfeiffer (constanze.pfeiffer@clutterunibas.ch)

A short portrait of the DBE MIRACLE-project.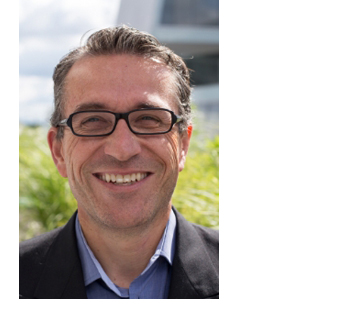 Prof Dr Philippe Cattin
Principal Investigator MIRACLE II, head of CIAN and DBE
Gewerbestrasse 14
4123 Allschwil
Switzerland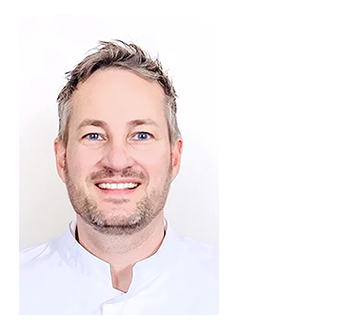 PD Dr. mult. Florian M. Thieringer, MHBA
Principal Investigator MIRACLE II, Head of 3D Print Lab
Spitalstrasse 21
4056 Basel
Switzerland
An extended portrait of the MIRACLE I-project.