Research, Business and People – Achieving a Healthy Growth
Dr. Mirja Michalscheck is the Research Project Manager of the Smart Implants /Swiss MAM Group.
She supports the team administratively, in strategic decisions and in scientific quality assurance. In her work she sets a focus on the sustainable growth of the research group, integrating new team members and serving as a liaison between the Department of Biomedical Engineering and the University Hospital of Basel.
Mirja holds a PhD in Sustainable Natural Resource Management (NRM) from the University of Wageningen in the Netherlands. She also works part-time as a systemic coach and trainer. She furthermore works as a consultant on sustainable NRM for the Öko-Institute, one of Europe's leading independent research and consultancy organisations.
Mirja is a highly motivated, results-oriented systems thinker who believes that knowledge, values and vision are fundamental for good natural and human resource management.

Mirja enjoys working in this dynamic and diverse team of experts, setting joint goals and reaching it.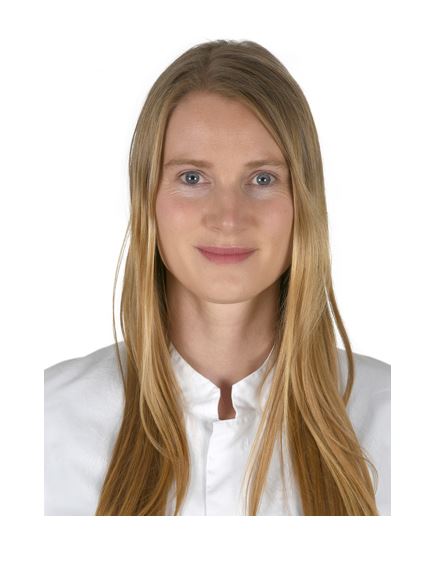 Dr. Mirja Michalscheck
Research Project Manager

Gewerbestrasse 14
4123 Allschwil, Switzerland