Dirk Schäfer Science Award 2022 for Neha Sharma!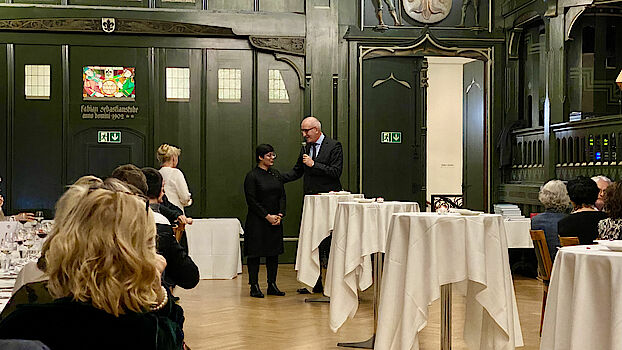 Dr. Neha Sharma from Swiss MAM Research Group has won this year's Dirk Schäfer Science Award of the Department of Surgery.
The award-winning paper "Quantitative Assessment of Point-of-Care 2D-Printed Patient-Specific Polyether ether ketone (PEEK) Cranial Implants" was published in the International Journal of Molecular Sciences (IF 5.9). The prize is endowed with 5000 SFR.
More: