A short portrait of the DBE MIRACLE-Project.
The flagship project MIRACLE, under the leadership of Prof. Philippe Cattin and Prof. Hans-Florian Zeilhofer, was funded with 15.2 million Swiss francs by the Werner Siemens-Foundation (Zug, Switzerland) and performs research on the intersection between natural sciences and medicine.
MIRACLE, short for Minimally Invasive Robot-Assisted Computer-guided LaserosteotomE, aims to develop a robotic endoscope to perform contact-free bone surgery with laser light.
Laserosteotomy offers several advantages over conventional mechanical bone surgery such as precise and small cuts based on pre-operative planning, functional cut geometry (so-called smart cuts), accelerated healing, and less trauma. Combining laserosteotomy with endoscopy (minimally invasive surgery) will further push the boundaries of feasible applications for the benefits of the patient. MIRACLE is planned to be applied in the fields of orthopedics, cranio-maxillofacial surgery, neurosurgery, otolaryngology, traumatology, and spinal column surgery.
If you have any questions, please don't hesitate to get in contact with our coordinator Constanze Pfeiffer.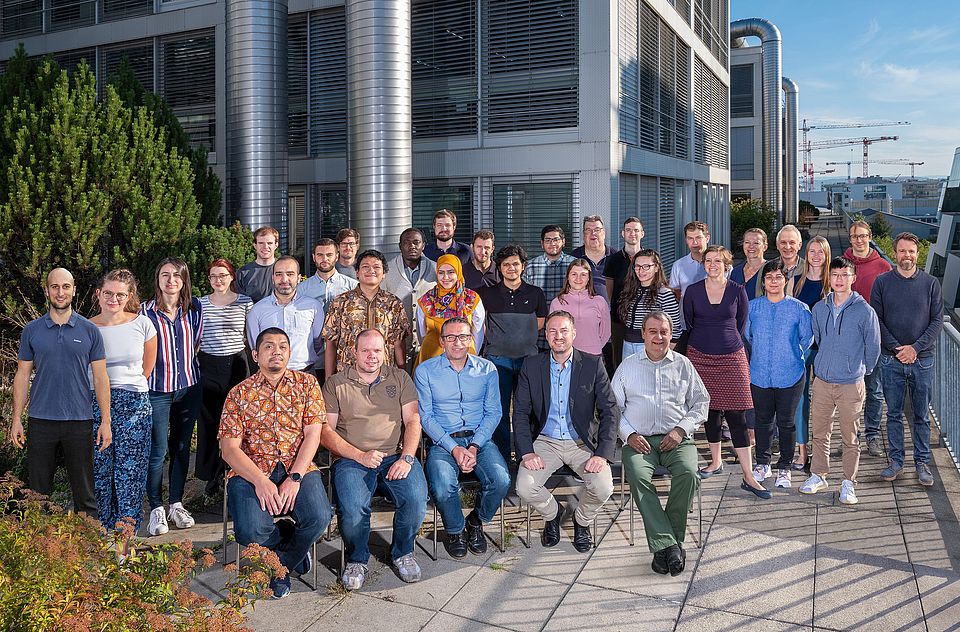 Achieving the MIRACLE of minimally invasive bone surgery with laser light requires the knowledge of a variety of disciplines. Thus, 2016 four research groups were established at the Department of Biomedical Engineering in Allschwil.

The Bio-Inspired RObots for MEDicine-Lab (BIROMED-Lab) was founded in May 2016 by Prof. Georg Rauter. It develops medical applications like robotic endoscopes for laser ablation of hard tissue, sensor technologies, tele manipulators, and haptic control strategies for endoscope manipulation.

The Biomedical Laser and Optics Group (BLOG) is devoted to laser and optical devices for biomedical application. The mission of the BLOG is to promote better healthcare through research and advancements of Biomedical Laser and Optical technology.

The Planning and Navigation Group was established in spring 2016 as a part of the flagship project MIRACLE. The planning and navigation group is an interdisciplinary team of physicists, biomedical engineers, computer scientists, mathematicians and other specialists.

The Smart Implants Group focuses on the development of novel and minimally invasive modular implant systems and device technologies. Smart implants are personalized bio-implants, made of resorbable, flexible and durable materials and characterized by specialized intelligent functions like integrated sensors, unique surface properties or shape-memory.