Our vision is a world
where health care needs are met
by innovative biomedical research and engineering solutions.
We translate basic science and engineering
into medical knowledge and healthcare innovations.
We provide high-quality education and capacity building
for academics, clinicians, and industrial partners.
We adhere to the policy of the University of Basel and
promote an interdisciplinary culture of dialog,
appreciation, respect, honesty, and tolerance.
We are committed to scientific integrity, reliability, transparency,
and good scientific practice.
We value and foster enthusiasm and passion for science.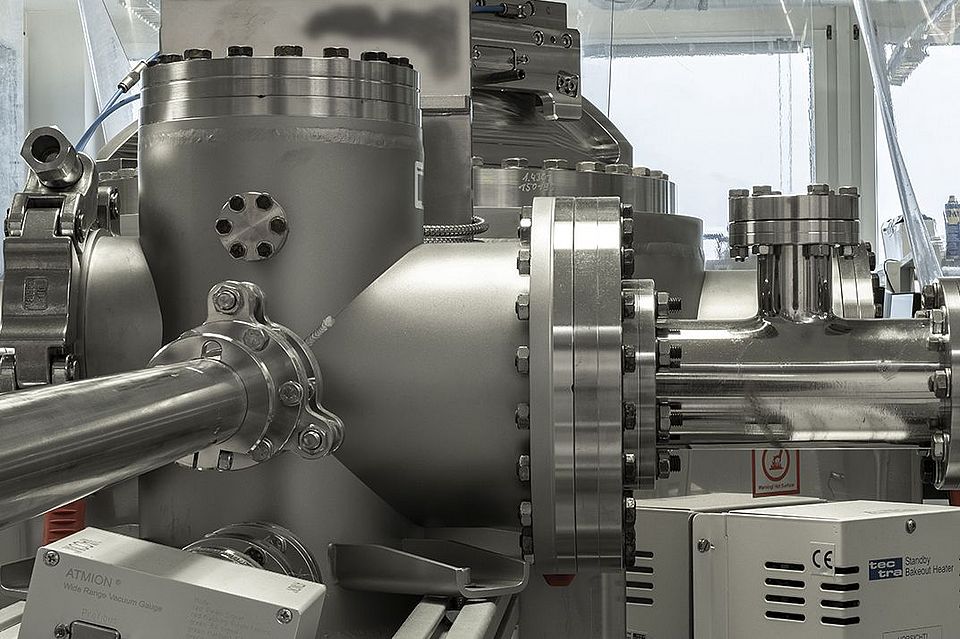 Success Positions
Research: Problem solving, innovation & translation
The DBE provides practical innovative biomedical engineering solutions for clinical challenges and covers the whole translation process from bench to bedside by developing and validating clinical applications and supporting approval processes.

Organization, Collaboration & Environment
The DBE is a research department that solves problems and develops innovations embedded in the Medical Faculty and integrated in clinical environ­ment, in this constellation the DBE is a unique plat­form in CH and EU.
The DBE is a multidisciplinary network of research groups and clinicians and combines life sciences with complementary expertise. The DBE is embedded in an ecosystem of med-tech spin-offs, strong links to industry, and proximity to pharma and hospitals.

Talents & Education
The DBE's motivated faculty provides excellent education, capacity building, and integrates our interdisciplinary students directly into ongoing research activities.

Finances & Structural Resources
The DBE is secured by solid structural funding by the University, resp. the Medical Faculty covering the core facilities, research-IT, safety, and administration. To stabilize it in the future, at least one permanent University professorship in every research cluster will be needed.
The DBE is an interesting partner for innovative research and able to secure substantial third-party funding exceeding the structural funding approximately three to four times.