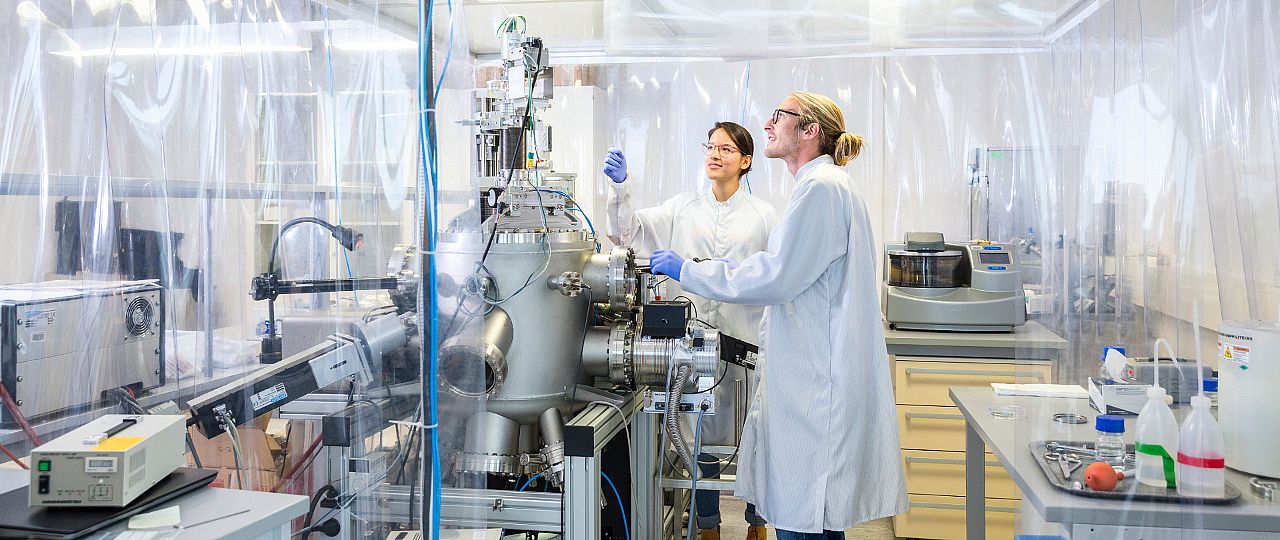 Welcome to the Department of Biomedical Engineering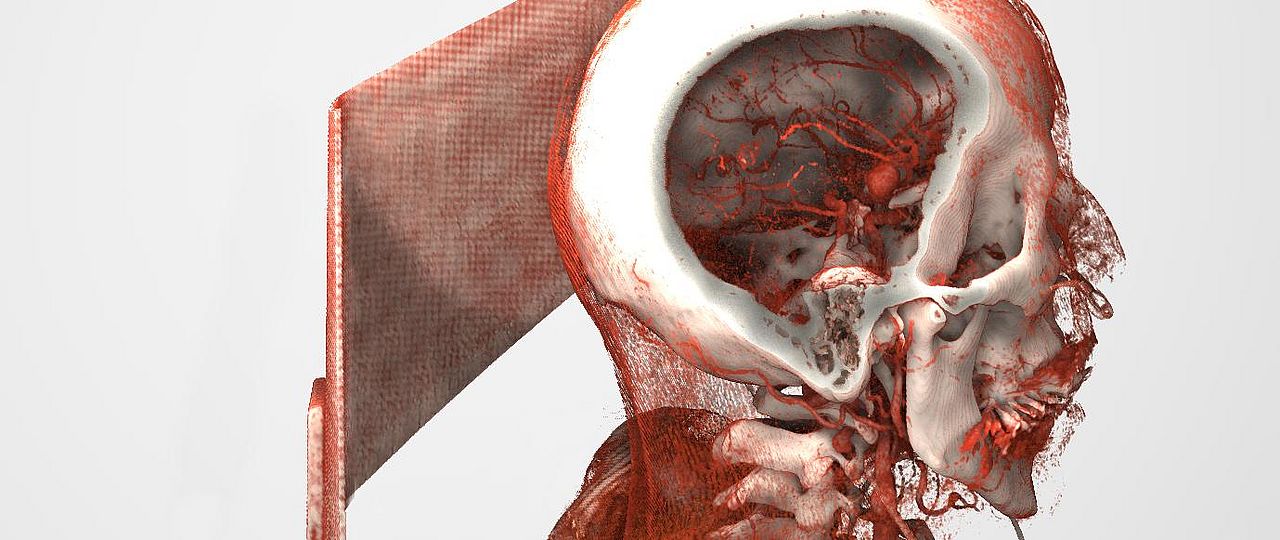 Patient specific research ...

... for science based treatment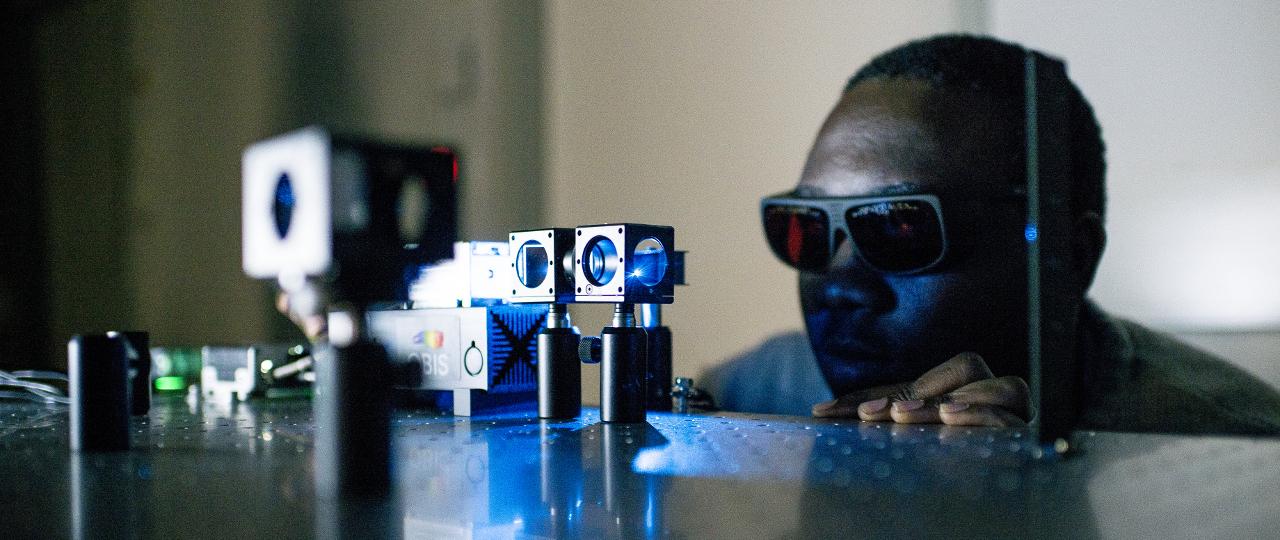 Bridging the gap between natural sciences and medicine

Previous
Next
The vision of the DBE is a world where health care needs are met by innovative biomedical research and engineering solutions. We translate basic science and engineering into medical knowledge and healthcare innovations. We provide high quality education and capacity building for academics, clinicians, and industrial partners. We adhere to the policy of the University of Basel and promote an interdisciplinary culture of dialog, appreciation, respect, honesty, and tolerance. We are committed to scientific integrity, reliability, transparency, and good scientific practice. We value and foster enthusiasm and passion for science.
The DBE is a joint venture of the University of Basel, the University Hospital Basel and the University Children's Hospital Basel and is associated with researchers of the University Center for Dental Medicine Basel. The department has currently almost 130 members working in four focal areas. A Master of Science program and a PhD program aim to contribute to an enriching environment in the field of biomedical engineering. Moreover, the department is place of origin for a number of award winning medtech spin-offs.
Follow us on LinkedIn.