8th Research Day Next Tuesday!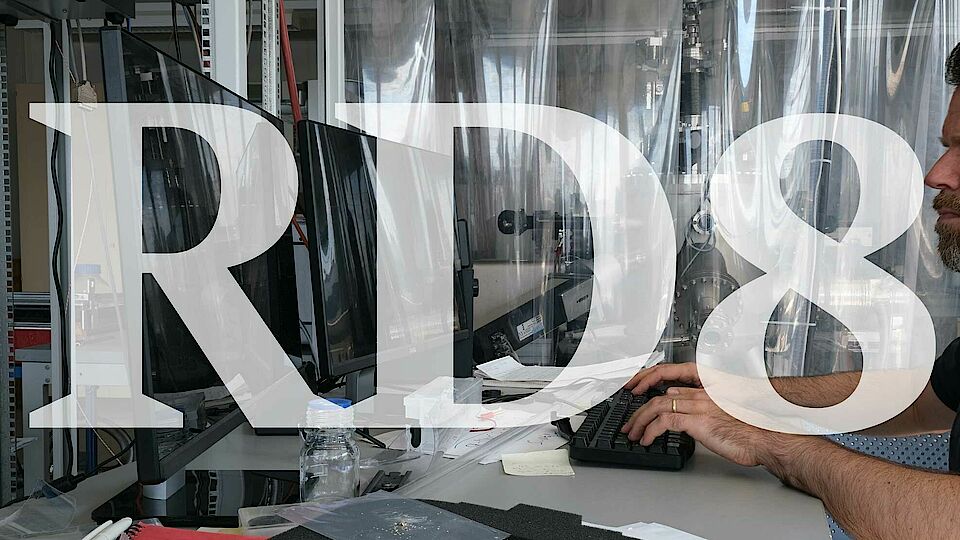 Our bigger, better, and super-translational annual DBE Research Day takes places next Tuesday, 30 August at Zentrum für Lehre und Forschung of the University Hospital.
Register here for fascinating talks on the future of medicine, tandem-talks, short films and a lot more from the ever shorter paths between bench and bedside. Join us an become part of the convergence of the two great disciplines of medicine and engineering.
Download the program here.