The DBE has moved to Hegenheimermattweg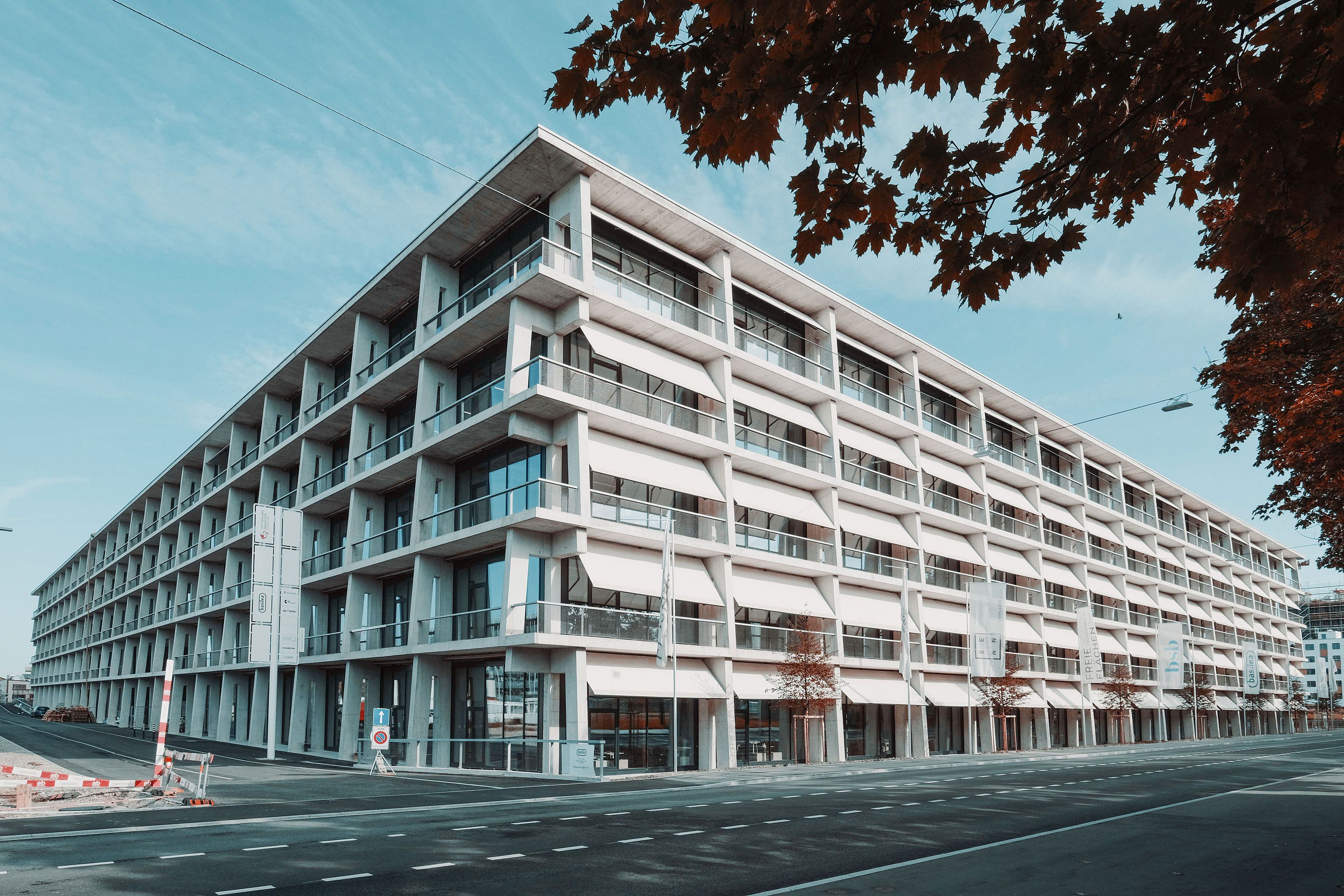 The DBE has moved. After years of meticulous planning, the move succeeded without major problems. Our beautiful new home was built by Herzog & de Meuron. It brings the different teams and groups at the DBE closer together, but also the DBE and its new neighbors such as Swiss TPH, CSEM and the Swiss Innovation Park.
Please note that our new postal address is
Department of Biomedical Engineering
University of Basel
Hegenheimermattweg 167B/C
CH-4123 Allschwil
Please find the new directions here.