DBI and Bayer AG join forces!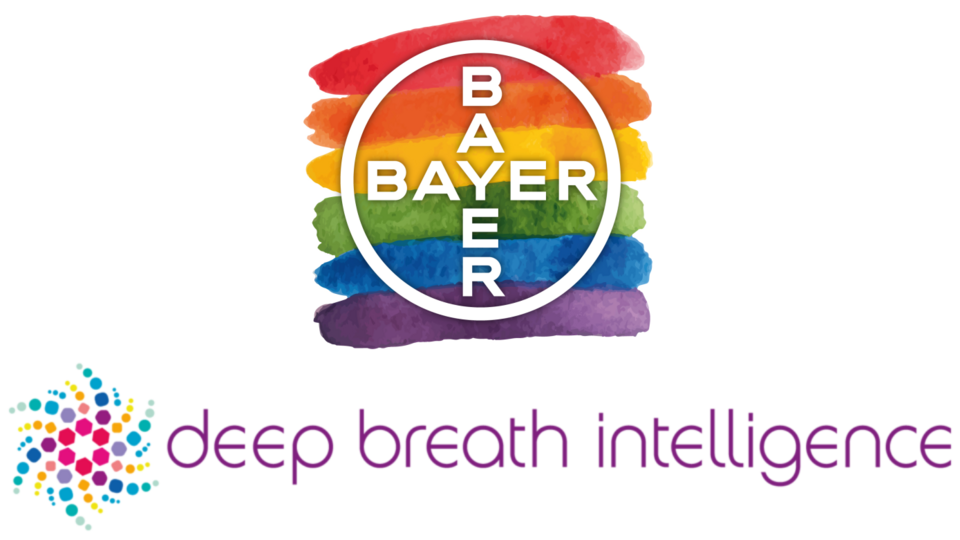 Deep Breath Intelligence (DBI), a spin-off of the DBE, started a strategic collaboration with Bayer AG over sleep apnea.
The two actors of the project will apply advanced molecular breath analysis developed by DBI in the SPRAY-SMART study of a new nasal drug for Obstructive Sleep Apnea Syndrome (OSAS), a condition that affects the health of about 20% of the global population. By combining high resolution mass spectrometry with advanced artificial intelligence, DBI's approach enables to collect real time results with higher sensitivity and selectivity compared to traditional methods .
More information can be found here