Good news from ThINk!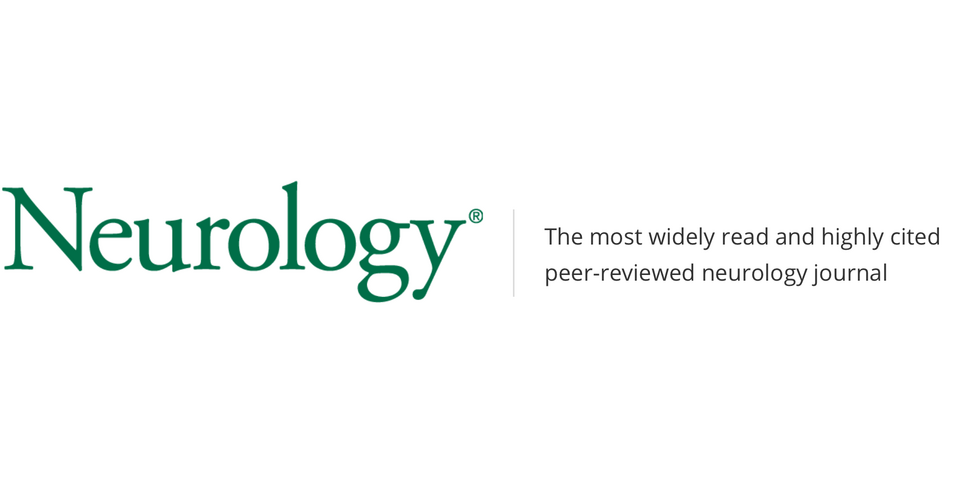 Things are going great at DBE's ThINk Group: Dr. Reza Rahmanzadeh has won the first prize for the best oral presentation in the prestigious "Quantitative MRI Study group" at the ISMRM 2021. Prof. Cristina Granziera was invited at the ISMRM 2021 to give a plenary lecture in the session "Microstructure: Richness of Scales & Contrasts" with the title "Clinical Translation: Challenges & Opportunities". And the ThINk group has published the new paper"Chronic White Matter Inflammation and Serum Neurofilament Levels in Multiple Sclerosis" in "Neurology", a prestigious high-impact journal.
This work was also commented in an editorial because of the important impact of its findings: "Ongoing Axonal Injury in Chronic Active Lesions in Multiple Sclerosis: In-Vivo Quantification Using Serum Neurofilament. Preziosa P, Schoonheim MM." Neurology. 2021 Jun 4 (Online ahead of print).
A prize, an inivitation, a publication, these are good reasons to consider yourself to be on track! See the linsk below for miore information.
ThINk: https://dbe.unibas.ch/en/research/imaging-modelling-diagnosis/translational-imaging-in-neurology-think-basel-group/
ISMRM 2021: www.ismrm.org/21m/
Neurology: n.neurology.org