Innosuisse Grant for Prof. Georg Rauter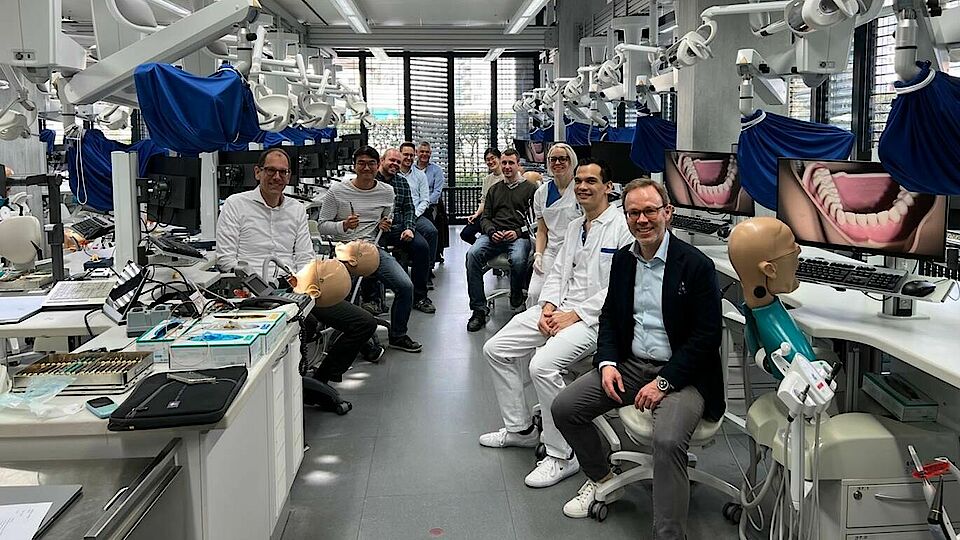 Congratulations to Prof. Georg Rauter (Head of BIROMED-Lab), Prof. Ronald Jung (Chairman Clinic of Reconstructive Dentistry, Center of Dental Medicine, University of Zürich), and Dr. Christian Rähle (CTO, CAMLOG Biotechnologies GmbH) for their Innosuisse Project "Miniature Intraoral Robot (MIR) Performing Minimal-invasive, Personalized and Precision Dentistry" that is ready to start in May 2023 with an overall budget of more than 2 MioCHF.
Thanks to the funding, we are able to open up a new PhD position. Please feel free to share!