Medical Certification for Breath Test!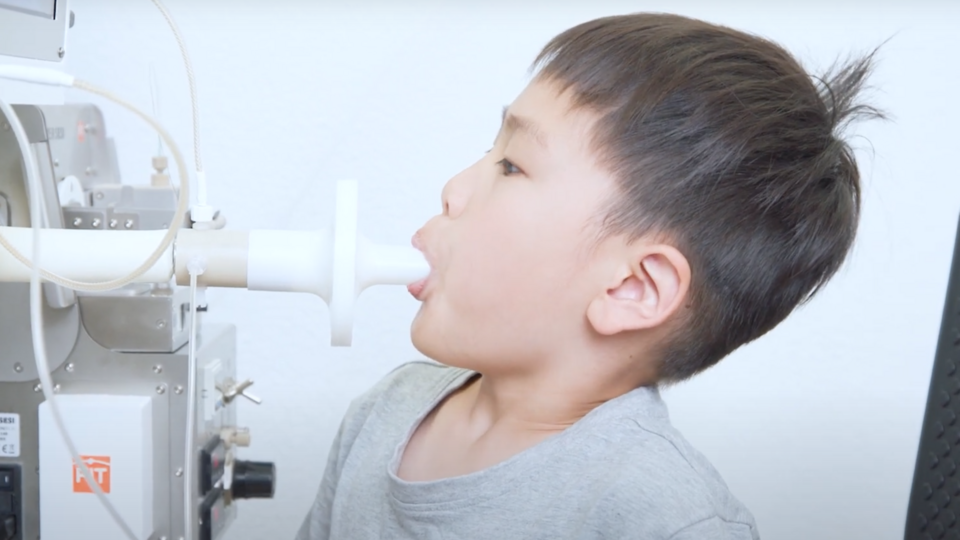 The DBI-EPIbreath® Test developed by Prof. Pablo Sinues' Deep Breath Intelligence Spin-Off has received its medical certification. The system supports healthcare providers to make faster and better decisions regarding epilepsy medication.
From a simple blow of breath, the DBI-EPIbreath® Test is able to quickly determine antiseizure medication concentration in the patient's system. Thus helping doctors to rapidly personalize the best dosage for every individual patient. Since this medication has a narrow therapeutic range, this information is important to reduce side effects and enhance the clinical outcome.
More
Deep Breath Intelligence: dbi.ch/home