Open Position at the Gait Lab!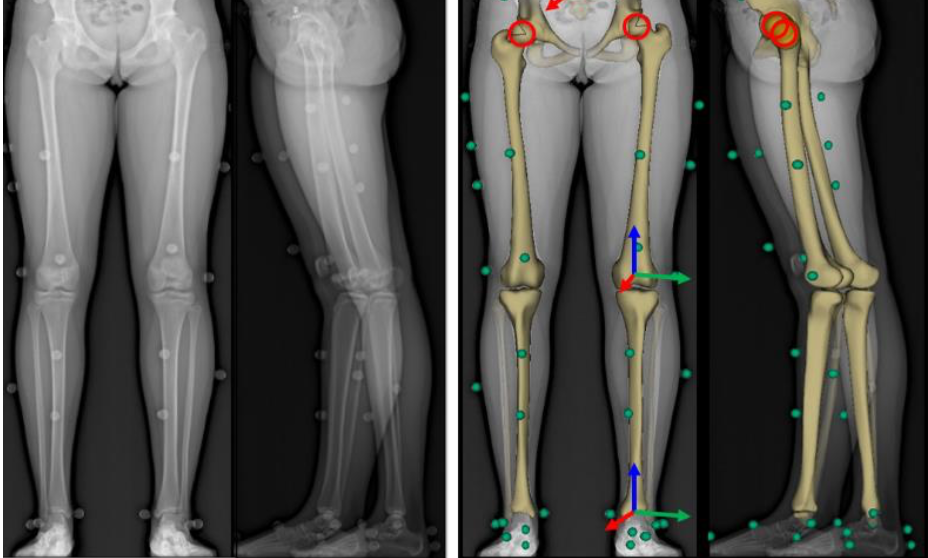 A position is opened for a research assistant / associate, depending on qualifications, in the gait laboratory at the University Children's Hospital in Basel.
You will be working in a multidisciplinary environment (orthopaedic surgeons, physiotherapists, medical doctors, research students, etc.) striving for excellent clinical decision making. This is a unique opportunity to apply biomechanical concepts to help plan surgical treatments and evaluate their effects.
You will be involved in motion capture data collection, data processing, musculoskeletal modelling, and a range of software development and research work.
The position would be suitable to a human movement scientist or a biomedical/mechanical engineer with:
An interest for motion analysis and musculoskeletal modelling,
Demonstrated programming skills (Matlab or python),
Some experience with motion capture,
Competent in oral German, and written and oral English.
We offer a full-time position and competitive salary. For further information, don't hesitate to contact Morgan Sangeux (Scientific and technical leader of the gait laboratory at UKBB).
The job offer can be found at this link: Research Associate 100% (ukbb.ch). Or download the pdf.