Prof. Ludwig Kappos elected deputy head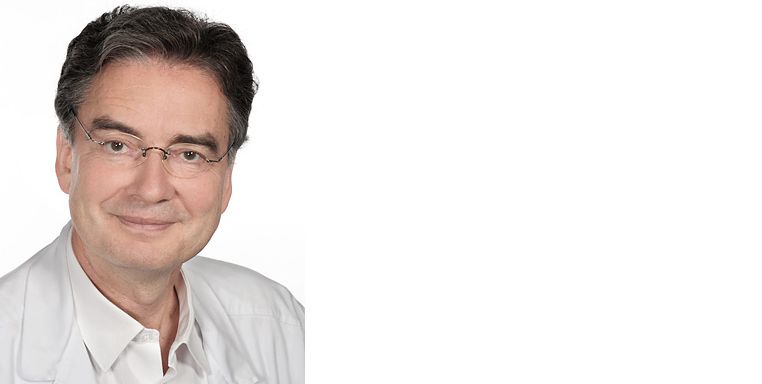 The assembly further elected Ludwig Kappos as new deputy head of the department. He is a member of the DBE's executive board since the DBE was founded in 2015 and has supported it in many cases in front of the medical faculty.
The DBE's executive board should be equally composed of members from the natural sciences and medicine. Currently, Ludwig Kappos and Raphael Guzman represent the clinicians, whereas Pablo Sinues, Philippe Cattin and Oliver Bieri represent the scientists and engineers.