SpectoVR at Museumsnacht Basel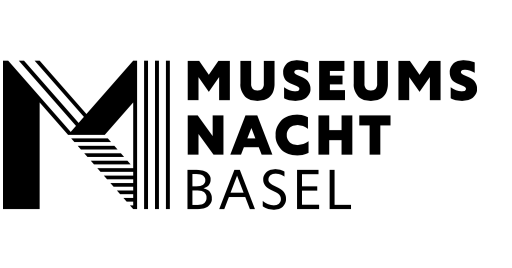 On Friday 20 May, 6pm to 2am, the ‹Museumsnacht Basel› invites visitors to 27 museums and about 200 events. Among them is a presentation of the SpectoVR system in the Institute of Anatomy/Anatomical Museum Basel at Pestalozzistrasse 20.
If you've always wanted to show someone the system but haven't gotten around to it, make sure to come to the Anatomical Museum on May 20. at 6pm. More information here.