The DBE joins the Twitter community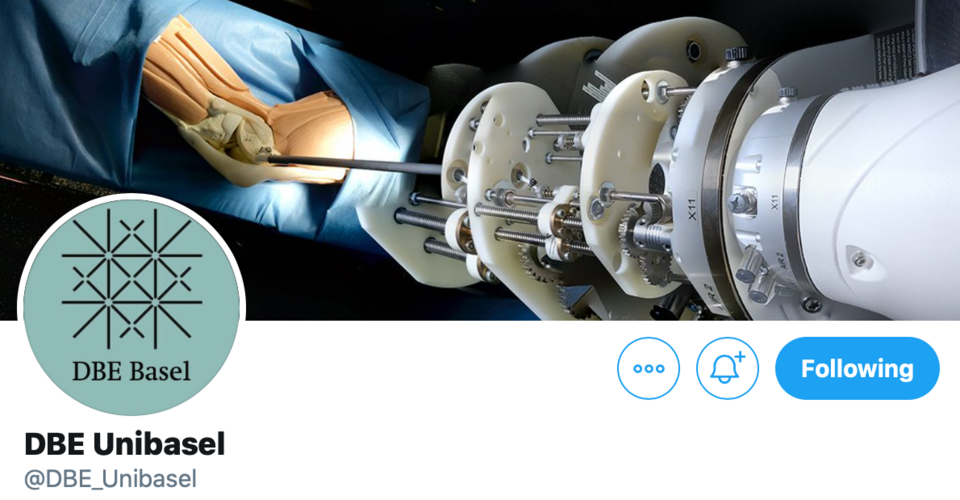 On 11 November, the DBE started activities on Twitter in order to address larger audiences, attract attention from potential Master and PhD students, science journalists, potential and actual collaborators and others.
During first phase, the channel will focus on general DBE-related topics, the MIRACLE-project and the Master Program. Depending on the assessment of the performance of the channel, the content will be adjusted in the course of the next year.
Follow us: https://twitter.com/DBE_Unibasel