Simon Herger
Assistant / PhD candidate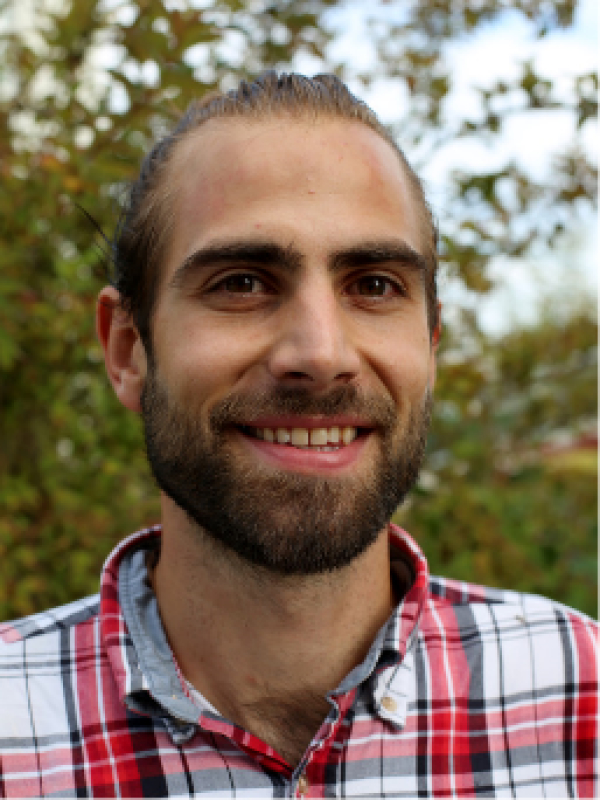 Medizinische Fakultät
DBE Forschung
Assistant / PhD candidate
Gewerbestrasse 14
4123 Allschwil
Schweiz
Publications
Herger, S., Vach, W., Liphardt, A.-M., Egloff, C., Nüesch, C. and Mündermann, A. (2019) 'Dose-response relationship between ambulatory load magnitude and load-induced changes in COMP in young healthy adults',
Osteoarthritis and cartilage
. Elsevier, 27(1), pp. 106-113. doi: 10.1016/j.joca.2018.09.002.   
edoc
|
Open Access
Mueller, S., Fischer, M., Herger, S., Nüesch, C., Egloff, C., Itin, P., Cajacob, L., Brandt, O. and Mündermann, A. (2018) 'Good vibrations: Itch induction by whole body vibration exercise without the need of a pruritogen',
Experimental dermatology
, 28(12), p. 13776. doi: 10.1111/exd.13776.   
edoc