CADENCE | Clinical Biomechanics & Ergonomics Engineering
The new Clinical Biomechanics and Ergonomics Engineering (CADENCE) laboratory will be located at the new site of the DBE at Switzerland Innovation Park Basel Area Main Campus. The one of its kind CADENCE laboratory will facilitate multidisciplinary translational research in one comprehensive setting and house four research groups:
Theragnostics through interactive robotics (Prof. Rauter)
Functional biomechanics in adult orthopaedics (Prof. Mündermann)
Clinical biomechanics in paediatric orthopaedics and musculoskeletal modeling (Prof. Viehweger, PD Dr. Sangeux)
Spine Biomechanics (PD Dr. Netzer)
The 190 sqm CADENCE laboratory will be equipped with the rehabilitation robot The FLOAT and various sensor technologies. The new CADENCE laboratory will foster innovative and groundbreaking interdisciplinary biomedical research and serve as teaching laboratory for the courses on Clinical Biomechanics and Ergonomics Engineering within the new Master of Science program and the PhD program at the DBE.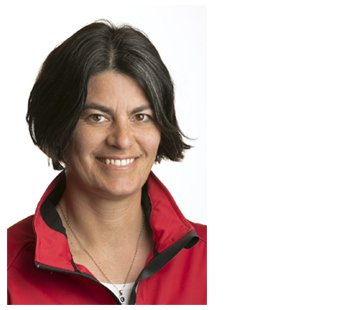 Prof. Dr. Annegret Mündermann
Head of Functional Biomechanics Adult Orthopaedics. Research Director Functional Biomechanics
Department of Orthopaedics and Traumatology
University Hospital Basel
Functional Biomechanics Laboratory
Schanzenstrasse 55
CH-4056 Basel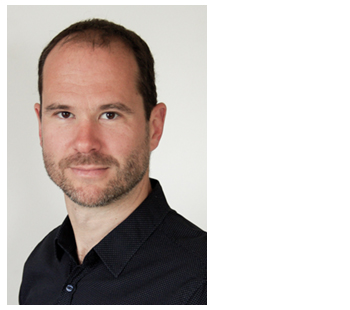 PD Dr. Morgan Sangeux
Co-Head of Clinical Biomechanics: Paediatric Orthopaedics and Musculoskeletal Modeling. Technical Head Gait Laboratory.
Department of Orthopedics
University Children's Hospital Both Basel (UKBB)
Spitalstrasse 33
CH-4031 Basel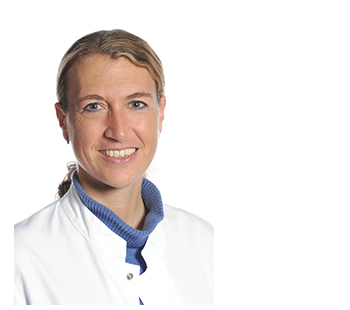 PD Dr Cordula Netzer
Head of Spine Biomechanics, Deputy Head Spine Center (USB)
Department of Spine Surgery
University Hospital Basel
Spitalstrasse 21
4031 Basel, Switzerland
Phone: +41 61 32 87675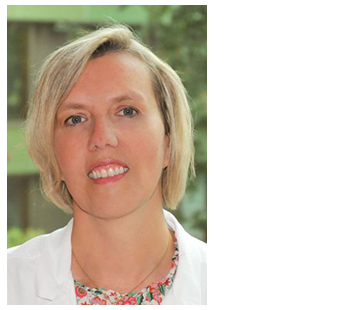 Prof. Dr. Heide Elke Viehweger
Co-Head of Clinical Biomechanics: Paediatric Orthopaedics and Musculoskeletal Modeling
Deputy Head of Orthopaedics (UKBB), Head of Neuroorthopaedics and Gait Laboratory (UKBB)
Department of Orthopedics
University Children's Hospital Both Basel (UKBB)
Spitalstrasse 33
CH-4031 Basel
Phone: +41 (0)61 704 18 02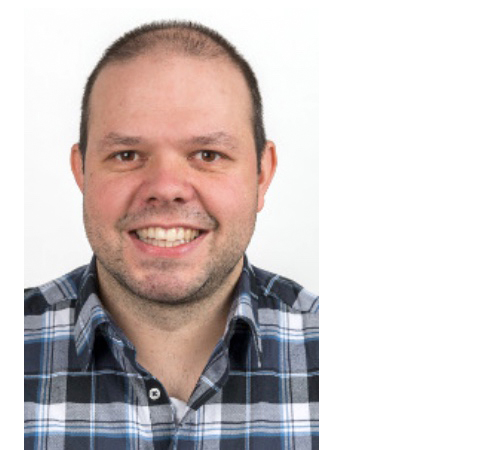 Prof. Dr. Georg Rauter
Head of BIROMED-Lab, the MIRACLEII Project, Robot-Assisted Theragnostics
Gewerbestrasse 14
4123 Allschwil
Switzerland
Tel: +41 (0)61 207 54 70