Degenerative spine disorders are characterized by progressive loss of the structure and function of the spine over time. The prevalence of these disorders increases markedly with age, but they may be caused by tumors, infections, joint (osteoarthritis) and intervertebral disc degeneration. Degenerative spine disorders are the major causative for chronic back pain and disability in the employed populations. When conservative treatment approaches (physical therapy, pain medication) eventually fail, surgical treatment is required. Stabilization of spinal segments through intervertebral fusion with poly ether ether ketone (PEEK) implants and bone grafts or substitutes is a common surgery in patients suffering from degenerative spine disorders. However, there remains a huge and immediate need for a regenerative medicine approach and/or pharmacological therapy that improve the clinical outcomes of mild to severe degenerative spine disorders.
The Spine Surgery & Research group covers a variety of topics in clinical, basic and translational spine research. Clinical research efforts include the identification of outcome predictors for vertebral fracture surgery and prospective follow-up of spine stabilization with PEEK implants. In addition, we evaluate novel approaches for navigated implantation of pedicle screws and the applicability of robot-assisted laser osteotomy in spine tumor surgery.
Translational regenerative medicine approaches pursue the application of nasal chondrocytes as autologous cell source for intervertebral disc degeneration and evaluation of the osteogenic potential of bone graft materials for spinal fusion surgery. For this, we apply a variety of biomolecular techniques, ex vivo tissue culture models and biomechanical testing. Please find more information about our clinical applications here.
Lastly, basic and translational research efforts focus on unraveling and targeting of the cellular and molecular pathomechanisms in facet joint osteoarthritis. Here, we rely on innovative three dimensional imaging approaches (contrast-enhanced computed tomography) combined with a unique osteochondral tissue culture model and advanced biomolecular techniques (3D-microscopy, fluorescence-assisted cytometry and immunohistochemical analyses).
Our research depends on interdisciplinary collaboration between spine surgeons and biological research scientist.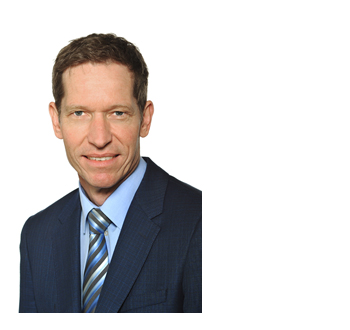 Prof Dr Stefan Schären
Head of Spine Surgery & Research
Spitalstrasse 21
4056 Basel
Switzerland
Tel: +41 61 265 78 10
Fax: +41 61 265 78 09