The Core Facility Micro- and Nanotomography hosts two state-of-the-art X-ray micro-tomography systems: nanotom® m (phoenix|x-ray, GE Sensing & Inspection Technologies GmbH, Wunstorf, Germany) and Skyscan 1275 (Bruker microCT, Kontich, Belgium). These devices can be seen as x-ray microcopes, since they are not only scanning the interior structure of an object but at the same allow for substantial magnification. Nanotom® m for example is able to render visible the internal structure of a human cell. It creates up to 1500 images of an object from different angles and then combines the data into digital high resolution 3D-Models. Please see the videos below for some fascinating results of MiNa´s work.
The two tomographs of MiNa are used for a large number of research projects at DBE, University Hospital Basel and other Departements of University Basel. Further, they are frequently being used by the Museum of Natural History Basel, the watch industry and several other institutions. Besides users from university of Basel, external research groups, museums or industrial companies can take advantage of the Core Facility. They are invited to get in contact with Core Facility Coordinator Dr. Georg Schulz (see the box on the right).
The Core Facility MiNa not only contributes to other research projects but also performs their own projects. These projects aim to open up new fields of application of micro- und nanotomography as well as procedures to optimize, enhance and accelerate scanning procedures.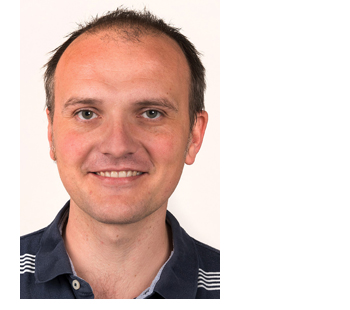 Dr. Georg Schulz
Scientific and Technical Head
Hegenheimermattweg 167C
4123 Allschwil
Switzerland
Tel: Tel: +41 (0)61 207 54 37
Please click to see animated 3D models made from data acquired by Skyscan and nanotom® m during the last year. For more examples please click on the boxes above.