1st Prize for Poster by Stübinger, Madduri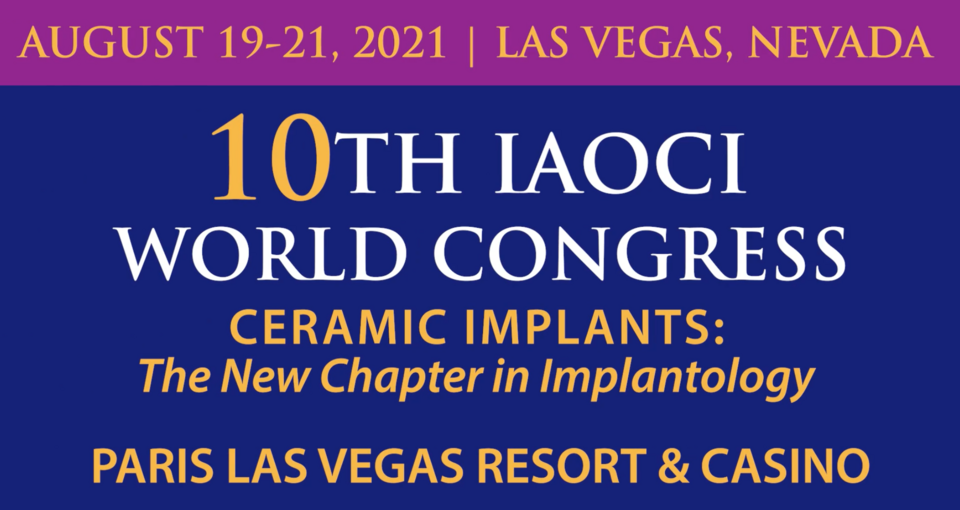 Stefan Stübinger, Srinivas Madduri and their colleagues have won the poster awards of the 10th World Congress of the International Academy of Ceramic Implantology in Las Vegas.
The poster promotes the use of ceramic dental implants with sinusoidal structures of 25 and 50 µm engraved on implants generated by ceramic injection molding. Such surfaces have a positive effect on different elements of the osseointegration of the implant, hence the title of the poster: "Boosting osseointegration of ceramic dental implants with a novel surface topography designed for CIM"
More: