CIAN contributes two exhibits for a show about waves at ETH Zurich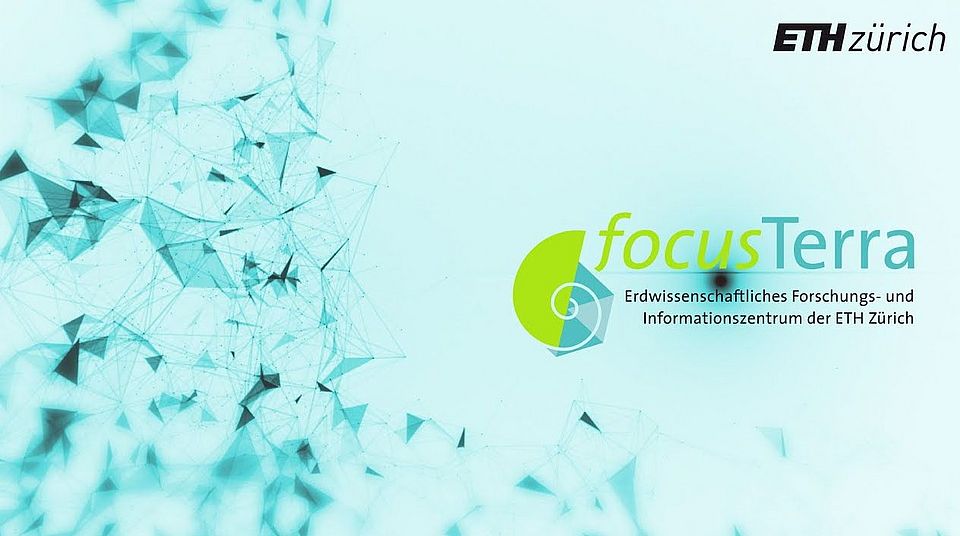 The exhibition is called "Waves - Dive in!" and approaches the phenomenon of waves from very different disciplinary perspectives. It was organized by focusTerra, the ' Earth & Science Discovery Center of ETH Zurich› and is on display since August 24.
CIAN contributes two exhibits, both based on the principle of ultrasound. They were built for the 2019 exhibition 'Inside Motion' and now find a second use.
A tour of the exhibition with one of the two exhibits at 0:58: https://www.youtube.com/watch?v=1XUkMd9YF0s
focusTerra: https://focusterra.ethz.ch/en/
CIAN: https://dbe.unibas.ch/en/cian/
Inside Motion: https://www.bewegte-einblicke.ch/en