Grant for Dr. Nalabothu of Facial & Cranial Anomalies Research Group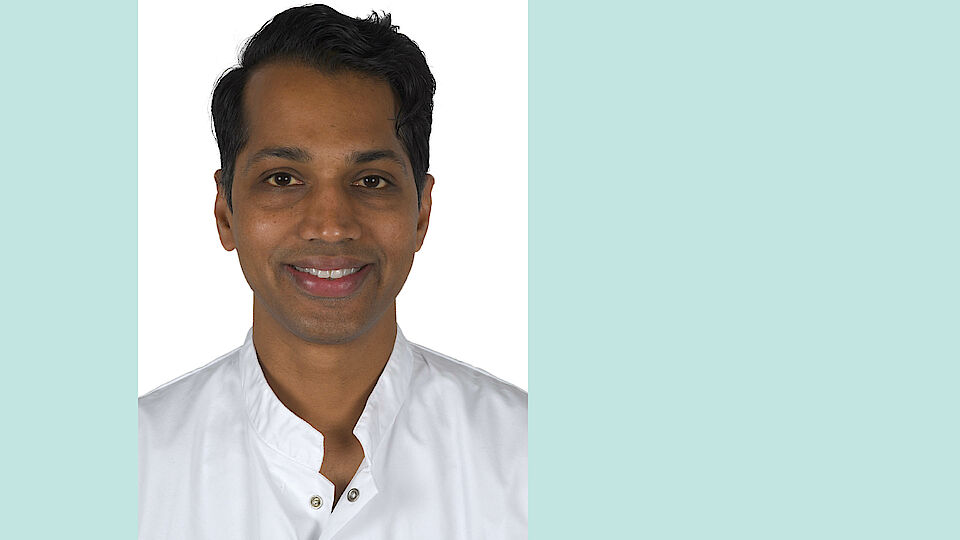 Dr. Prasad Nalabothu from the Facial and Cranial Anomalies group was awarded a grant by the "Research Fund for Excellent Junior Researchers" from the University of Basel for CHF 80'000. His research focuses on Clinical application of artificial intelligence and smartphone-based 3D reconstruction for newborns with cleft lip and palate in low resource settings.
The project duration is 18 month, starting in June 2023.
Read on: