Facial and Cranial Anomalies
Craniofacial anomalies are a diverse group of deformities in the growth of the head and facial bones. Orofacial clefts are one of the most common among such abnormalities and are associated with heavy burden on children and their families. Due to a missing barrier between mouth and nose, eating and drinking proves to be very difficult and acquisition of language is substantially aggravated, which often additionally leads to psychosocial issues. To this day, cleft care can be life long and may involve multiple surgeries in order to attain necessary functionality and structure. One of the research projects under Dr. Andreas Mueller aims to reduce the burden on the children through simplification and optimization of this treatment with the use of smartphone-based images of the malformation, machine learning algorithms, and 3D-printing of tailor-made palatal orthopedic plates. The applicability of this project would not only reduce the great burden on the children and their families, but it will enhance the accessibility of the treatment for the children with orofacial clefts in low and middle-income countries. The project thus also addresses the social reintegration of children with orofacial clefts.
There is currently a great variation in the treatment strategies used for cleft lips and palate repair. Most commonly, surgical interventions are performed in multiple steps, some treatments combined with noninvasive therapies. At the University Hospital Basel, we have been treating the patients with a single surgical treatment at the age of 8 months preceded by a noninvasive plate therapy from the time of birth in order to improve the outcome of the surgery and to reduce the burden caused by multiple surgeries. Although this strategy has shown positive outcomes, the process of fabricating the individualized orthopedic plates for the pre-surgical therapy is yet to become more accessible, currently requiring a dental impression that endangers the infant's airway.
The project aims to enhance the safety and the feasibility of the procedures with the following approach:
capture individual palate images by smartphone
reconstruct the palate morphology and model the corresponding plate from the images with machine learning algorithms
automate the workflow from (2) to 3D printing of the individualized palatal orthopedic plates
establish the single-surgical intervention following the passive plate therapy
The project involves multi-disciplinary and international collaborations to a) improve the current one-stage surgical treatment strategy and b) to further increase the accessibility of the treatment strategy, globally.The ›Burden-Reduced Cleft lip and palate Care and Healing‹-project is funded by the Botnar Research Centre for Child Health. The group cooperates with Dr. Barbara Solenthaler from ETH Zurich; Prof. Srinivas Gosla Reddy from GSR Institute of Craniofacial Surgery, Hyderabad, India; Prof. Andrzej Brudnicki from the Institute of Mother and Child, Warsaw and Prof. Markus Gross from Disney Research, Zürich.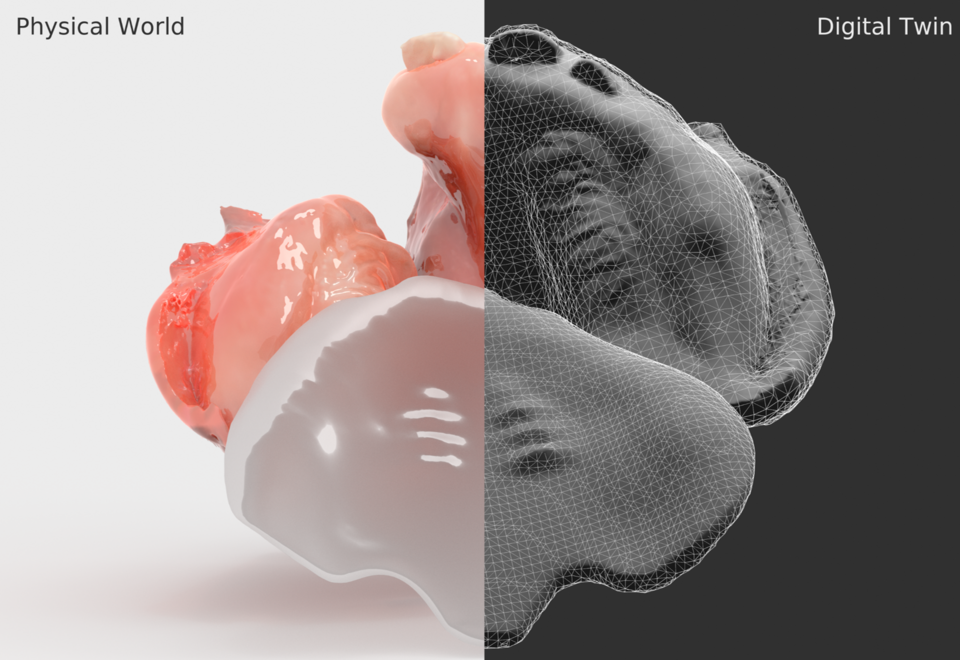 PD Dr. Dr. Andreas Mueller, PhD
Head of Facial and Cranial Anomalies
Gewerbestrasse 14
4123 Allschwil
Phone: 061 32 86095
Read more