SNSF R'Equip Grant for CADENCE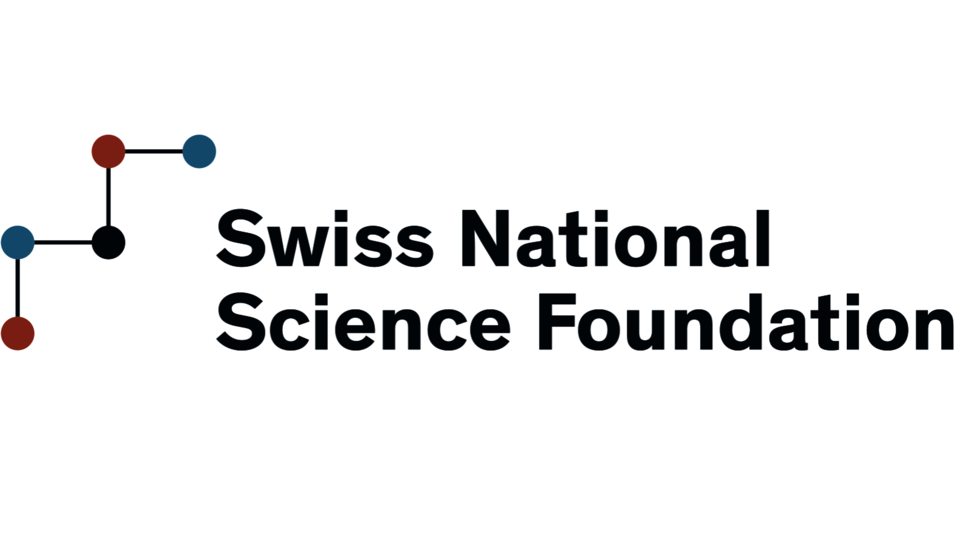 The SNSF granted 874'478 CHF matching funds towards the purchase of technical equipment for the new Clinical Biomechanics and Ergonomics Engineering (CADENCE) laboratory located at the new site of the DBE at Switzerland Innovation Park Basel Area Main Campus.
The one of its kind CADENCE laboratory will facilitate multidisciplinary translational research in one comprehensive setting and house four research groups:
Prof. Mündermann (main applicant): Functional biomechanics in adult orthopaedics

Prof. Rauter: Theragnostics through interactive robotics

Prof. Viehweger, PD Dr. Sangeux: Clinical biomechanics in paediatric orthopaedics and musculoskeletal modeling

PD Dr. Netzer: Spine Biomechanics
The proposed equipment to be located at the CADENCE laboratory will include the rehabilitation robot The FLOAT and various sensor technologies. The new CADENCE laboratory will foster innovative and groundbreaking interdisciplinary biomedical research and serve as teaching laboratory for the courses on Clinical Biomechanics and Ergonomics Engineering within the new Master of Science program and the PhD program at the DBE.
More: