Prof. Dr. Raphael Guzman
Research group leader
Professor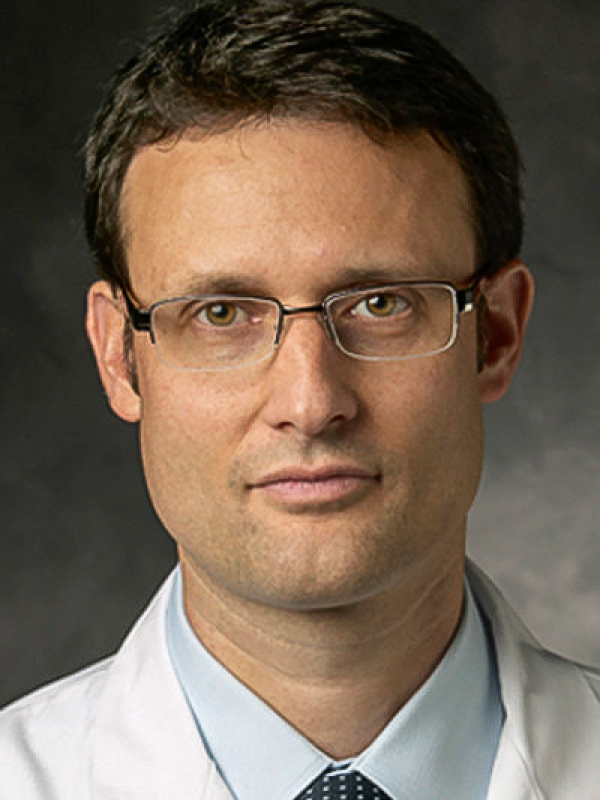 Medizinische Fakultät
FG Guzman
Research group leader
Departement Biomedizin
Hebelstrasse 20
4031 Basel
Schweiz
Tel. +41 61 265 33 68
raphael.guzman@clutterunibas.ch
---
Medizinische Fakultät
Departement Biomedical Engineering (DBE)
Professor
Department of Biomedical Engineering
Gewerbestrasse 14
4123 Allschwil
Schweiz
Abbasi, H., Beltrán Bernal, L. M., Hamidi, A., Droneau, A., Canbaz, F., Guzman, R., Jacques, S. L., Cattin, P. C. and Zam, A. (2020) 'Combined Nd:YAG and Er:YAG lasers for real-time closed-loop tissue-specific laser osteotomy',
Biomedical Optics Express
. OSA, 11(4), pp. 1790-1807. doi: 10.1364/BOE.385862.   
edoc
|
Open Access
Hejrati, N., Ebel, F., Guzman, R. and Soleman, J. (2020) 'Posttraumatic cerebrovascular injuries in children. A systematic review', Child's nervous system, p. epub. doi: 10.1007/s00381-019-04482-9.   
Abbasi, H., Sugiarto, I., Rauter, G., Guzman, R., Cattin, P. and Zam, A. (2018) 'Pilot Ex Vivo Study of Laser-Induced Breakdown Spectroscopy to Detect Bone Dehydration: An Approach for Irrigation Feedback in Laserosteotomy', in
2018 International Conference on Electrical Engineering and Computer Science (ICEECS)
. ICEECS. doi: 10.5281/zenodo.3514693.   
edoc
|
Open Access