Medical Education & Training
The Swiss MAM Team is committed to educate and train young surgeons and medicine students. We actively and regularly engage them into trainings to improve their practical and surgical skills. We continuously innovate and explore new training options, including the use of 3D printed models for surgical simulations.

Our aspiration is to effectively pass on our knowledge, our skills as well as our passion. Have a look at our research and ongoing training portfolio.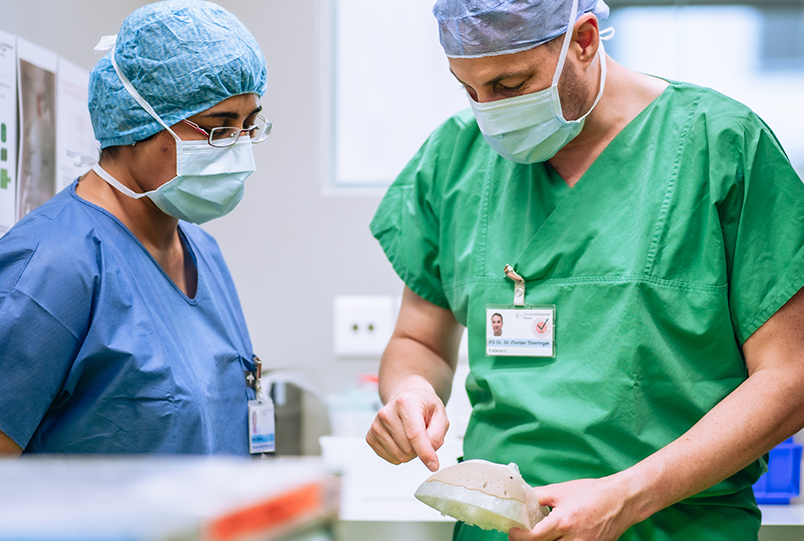 "An essential part of our daily work is to continuously train and educate our colleagues and students. We love to teach. It is important for us to pass on the knowledge that we have gained over the years to others and learn from them, too. We grow and learn jointly with the aim to provide the best treatment and care to our patients."
Excerpt from our Code of Conduct
AO CMF Study Clubs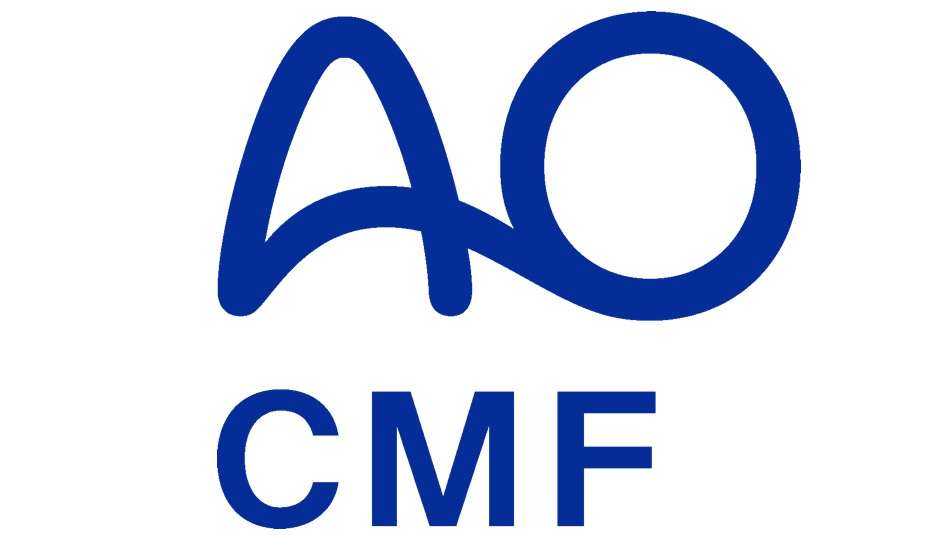 Join an AO CMF Study Club and connect with like-minded peers in your region
In 2020, PD Dr. mult. Florian Thieringer launched the very successful AO CMF Study Club Basel (currently also online). This Study Club organizes monthly interactive teaching events for education and training in cooperation with several clinics (especially with the Department of Maxillofacial Surgery at the Cantonal Hospital Aarau) as participating partners.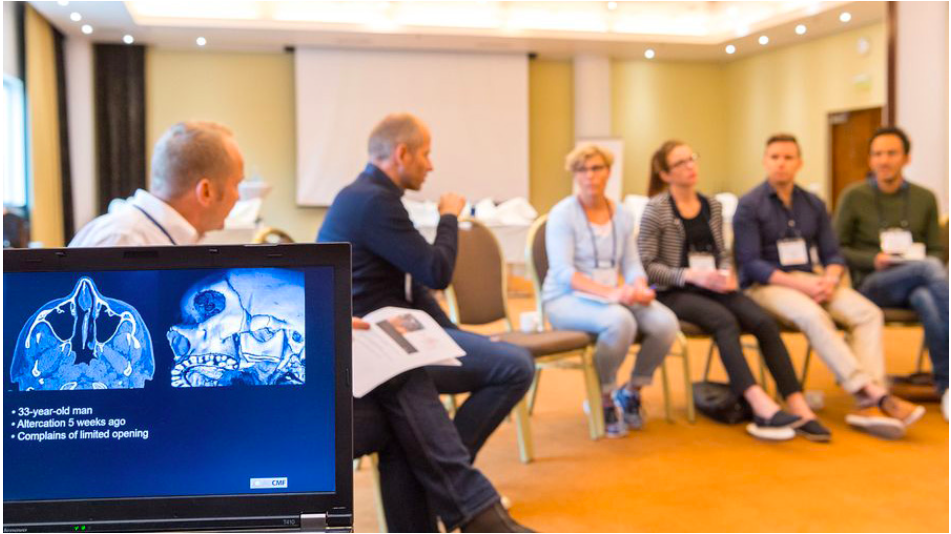 How does it work?
The local group of surgeons meet monthly in a designated location or online to discuss clinical cases and exchange experiences. To add a more global dimension to local AO CMF Study Club events, an international AO CMF faculty member will attend the session remotely, offering expert insights on various topics, and engage with the group in case discussions. During the month study club members exchange reading materials and clinical cases in a private group on myAO.
Research and publications on medical education and training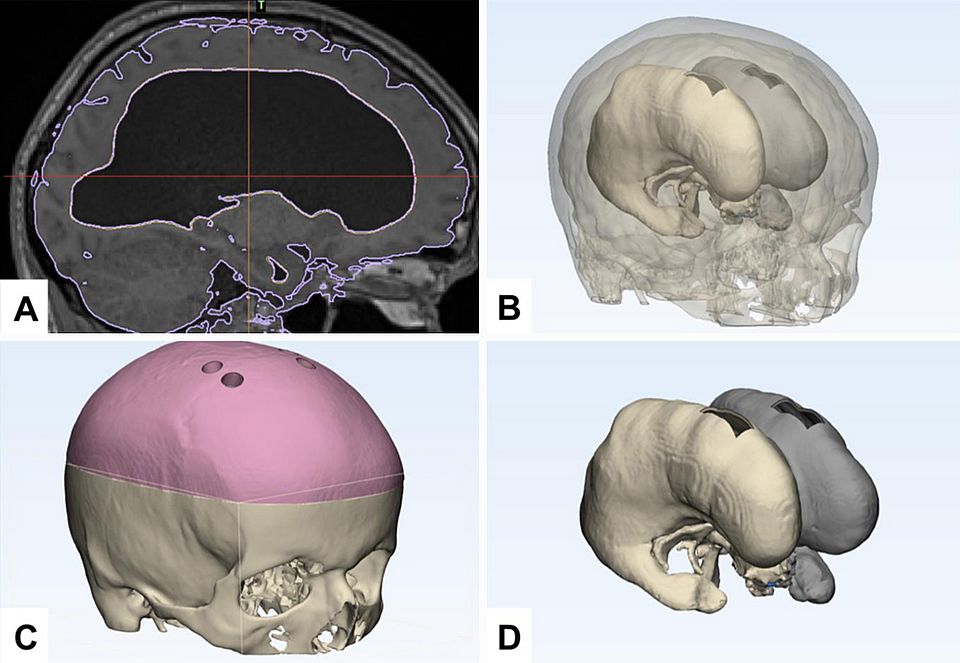 Developing synthetic 3D printed Simulator for training in neuroendoscopic ventricular lesion removal...
Neuroendoscopic instruments for enuroendoscopic surgery are technically challenging, requiring a lot of training and experience in the handling of this tool. To increas these surgical skills, simulation-based methods got used more regularly, which allows the trainees to practice in a risk-free, yet reproducible and similar environment.
Last year a study has been made about a synthetic simulator and the model's validity as a training instrument regarding to realism and handling has been evaluated. The outcome: a realistic, patient-specific 3D-printed and portable simulator for skill development in neuroendoscopic ultrasonic tumor removal has been developed!
Study: Licci M, Thieringer FM, Guzman R, Soleman J. Development and validation of a synthetic 3D-printed simulator for training in neuroendoscopic ventricular lesion removal. Neurosurg Focus. 2020; 48: E18.
3D Printed Surgical Simulation Models as educational tool by maxillofacial surgeons...
The aim of this study from 2018 was to evaluate the quality of inexpensive 3D models and whether they are suitable for training dental students & oral and maxillofacial surgery residents. Furthermore, common filament materials such as Acrylonitrile butadiene styrene (ABS) and Polyactic acid (PLA) and their characteristics to simulate human bone were compared.
To answer those questions, jaw models were produced and were given to 10 experienced maxillofacial surgeons to perform sinus lift and wisdom teeth extraction. Afterwards, a questionnaire was evaluated.
Result of the study: all of the 10 surgeons approved the models. Furthermore, no significant differences could be noticed between the materials ABS & PLA.
All together, the study was able to prove that the affordable printing filaments fulfill the conditions of a high qualitative training for surgical residents and sutdents. Therefore, with a simple manufacturing process, authentical models of actual patient cases can be produced on a small scale. With this cost-efficient method, students and residents of the oral and maxillofacial Surgery can easily improve their skills and realistic hands-on experiences can be made.
Study: Werz SM, Zeichner SJ, Berg BI, Zeilhofer HF, Thieringer F. 3D Printed Surgical Simulation Models as educational tool by maxillofacial surgeons. Eur J Dent Educ. 2018 Aug;22(3):e500-e505.