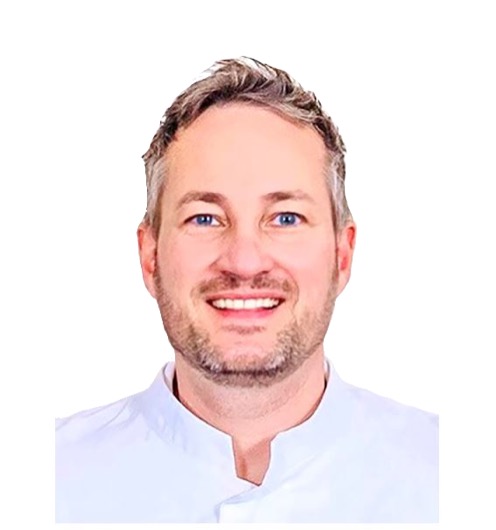 Head of Swiss MAM
Prof. Dr. Dr. Florian M. Thieringer, MHBA
Hegenheimermattweg 167C
4123 Allschwil
Switzerland
Welcome to Swiss MAM
The Medical Additive Manufacturing research group (Swiss MAM) is located at the Department of Biomedical Engineering (DBE) of the University of Basel. We develop innovative solutions in the area of Computer Assisted Surgery, Virtual Surgical Planning and Medical Additive Manufacturing (Medical 3D Printing). Together with our regional, national and international partners we take the future to the clinic. We work closely together at and with the University Hospital Basel, Kantonsspital Liestal KSBL and other clinics in Switzerland and abroad.
Our patients deserve the best possible treatment – the optimal medical services and solutions available in the world – without compromise.
To achieve this goal, we work in an open-minded, diverse, international, inter- and multidisciplinary setting. Beyond working in laboratories and working out complex formulae, we perform applied research at the forefront of medical innovation to improve the treatment of our patients.
How can we assist you?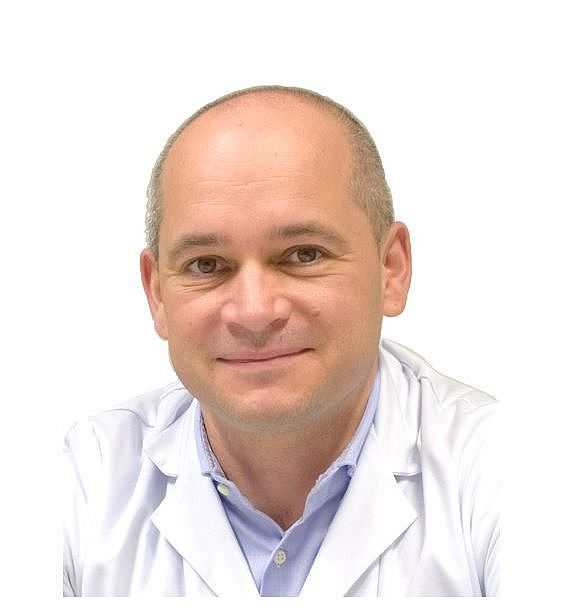 Co-Head of Swiss MAM
PD Dr. med. Philipp Honigmann
Hegenheimermattweg 167C
4123 Allschwil
Switzerland