Core Facility 3D Print Lab
3D printing opens up exciting new possibilities for medicine. A rapidly growing number of specialists from different disciplines and clinics of the University Hospital Basel are working with anatomical models from patient´s MRI or CT data, printed at our Core Facility. These patient specific models are used for diagnosis, surgical planning, educational purposes and patient-communication. The 3D printed models enable superior judgement by providing not only visual but also haptic qualities. The 1:1 models also avoid scaling issues which might occur in the use of images and VR technology. The 3D Print Lab offers unique research and educational experiences for surgical trainees and allows surgeons to work faster in a more predictable manner.
With a suite of FDM, SLA, DLP, Polyjet and Binder Jetting 3D printers, the 3D Print Lab at the University Hospital Basel is able to integrate 3D printing into a wide range of medical and surgical applications. The 3D Print Lab has an array of in-house available 3D printing materials such as ABS (acrylonitrile butadiene styrene), PLA (polyactide acid), PLLA (poly-L-lactide), PVA (polyvinyl alcohol), PEEK (polyether etherketone), PEKK (polyetherketoneketone), nylon, titanium and liquid photopolymers. In addition, the 3D Print Lab has state-of-the-art software and performs research about new fields of application such as on smart implants, using biocompatible, non-/bioresorbable material as well as image analysis and segmentation.
The 3D Print Lab was founded in 2016. It is linked to the Swiss Medical Additive Manufacturing (Swiss MAM) research group and is located at the University Hospital Basel, in closest vicinity to patients and medical staff. The Core Facility 3D Print Lab thus stands for immediate translational research and the cross fertilization of fundamental science with clinical practice. Further innovative technologies , such as our specialized bioprinter and machines for filament recycling, are located at the Department of Biomedical Engineering in Allschwil. The Core Facility and the Swiss MAM research group will be responsible for the development of 'Smart Implants' as part of the flagship project MIRACLE II.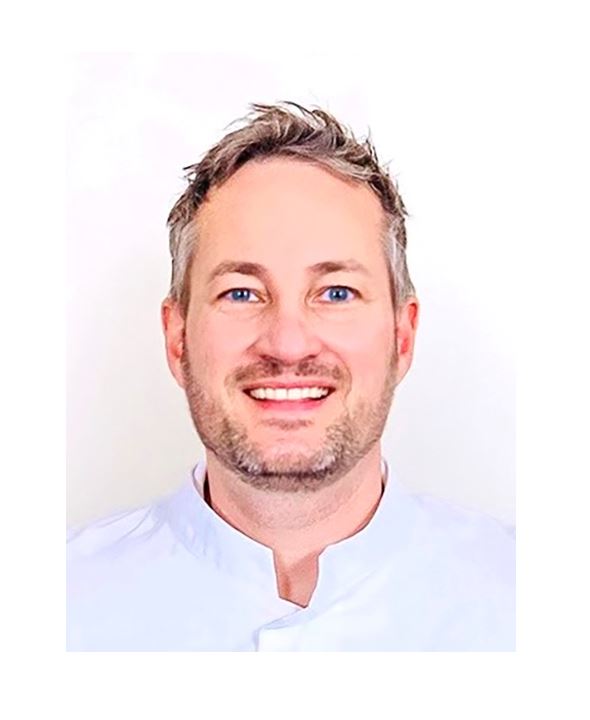 PD Prof. h.c. Dr Dr Florian Thieringer MHBA
Head of 3D Print Lab
Spitalstrasse 21
4056 Basel
Switzerland