Smart Implants Research Group
In the field of regenerative or reconstructive surgery, the healthy human anatomy is the best blueprint for our planning. Smart implants allow us to take a step further into the future. Smart implants are personalized bio-implants that feature customized shapes, special functions such as sensor technology or shape memory in combination with flexible and durable biomaterials. Ideally, smart implants are produced rapidly and cost-efficiently at the point-of-care, as we do in the 3D Print Lab at the University Hospital Basel. Within the flagship project MIRACLE II, the Smart Implants group focuses on the development of novel and minimally invasive implant and device technologies.
In the Smart Implant Project we step into the large footprints of the Hightech Research Research Centre (HFZ) founded by Hans-Florian Zeilhofer, who developed and patented an innovative modular implant system. We build on his work, refining and reinventing patient-specific high-performance implants. The Smart Implants team aims to grow the implants in bioreactors or to create them using robot-supported organic printing technology outside and even inside the human body through an innovative 3D printing process.
The Smart Implants group is headed by the cranio-maxillofacial surgeon, head of the Core Facility 3D Print Lab and Swiss MAM founder Florian M. Thieringer.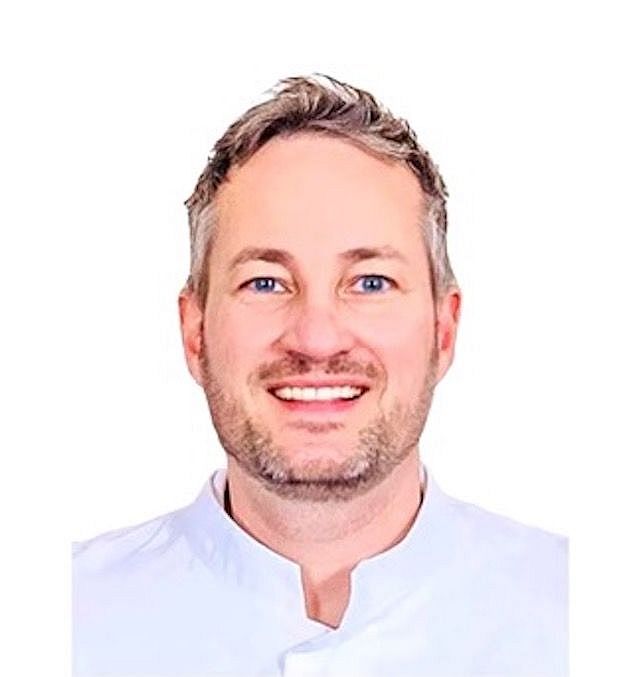 Prof. Dr. Dr. Florian M. Thieringer, MHBA
Head of Smart Implants
Co-Principal Investigator MIRACLE II

Hegenheimermattweg 167C
4123 Allschwil, Switzerland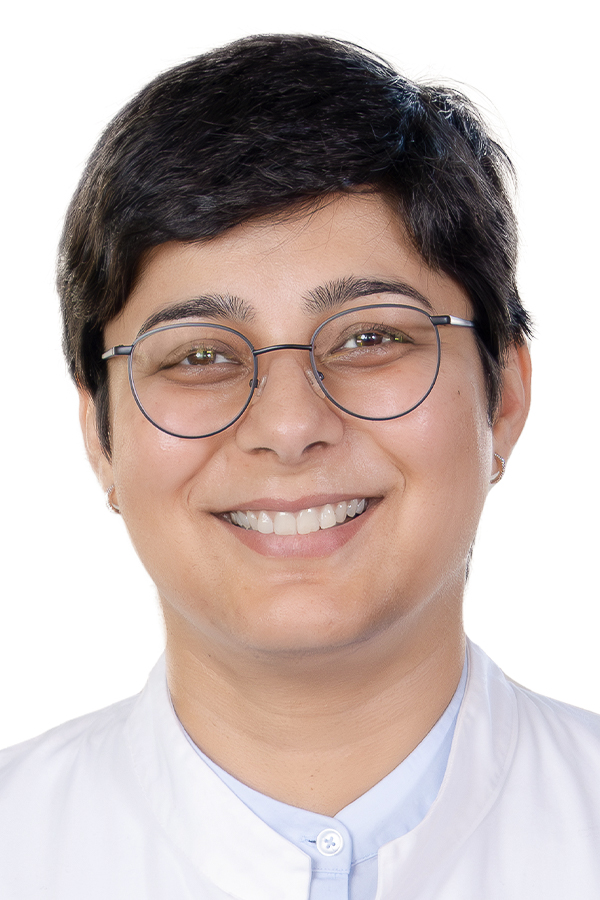 Dr. Neha Sharma
Deputy Head of Smart Implants
Technical Coordinator MIRACLE II

Hegenheimermattweg 167C
4123 Allschwil, Switzerland