Translational Imaging in Neurology (ThINk)
Imaging plays a crucial role in Neurology as it contributes to the understanding of the pathophysiology of neurological diseases but also to clinical diagnosis, planning and long-term monitoring of treatment. ThINk Basel is a group of investigators who apply, optimize and integrate magnetic resonance imaging methods with clinical, neurophysiological and laboratory measures with the goal to investigate the physiopathology of neurological diseases, mechanisms of disease progression and response to therapy.
Our main research focus is the understanding of multiple sclerosis (MS) physiopathology, the identification of biomarkers of MS progression and therapy response, the development of new computational models of MS disease impact and evolution as well as the investigation of mechanisms of structural remodeling/regeneration within the central nervous system of MS patients. Further, we investigate the physiopathology and brain plasticity of stroke, headache/ migraine and neuro-HIV. As well, we study quantitative spinal cord imaging biomarkers for motor neuron diseases, spinal muscular atrophy and post-polio syndrome. In addition, we develop and optimize digital health solutions and reliable, automatic tools for image processing.
The ThINk Basel Group is part of the Neurologic Clinic and Policlinic of University Hospital Basel. We collaborate closely with the MS Center (Department of Neurology, University Hospital Basel), the Medical Image Analysis Center MIAC , the Department of Radiology (Divisions of Neuroradiology and MR physics - University Hospital Basel), the Clinical Neurophysiology Unit (Department of Neurology, University Hospital Basel) and the Neuromuscular Group at Childrens Hospital (UKBB). The laboratory is supported by the Swiss National Science Foundation, University Hospital and University of Basel, Baasch-Medicus Foundation, Stiftung zur Förderung der gastroenterologischen und allgemeinen klinischen Forschung sowie der medizinischen Bildauswertung, Swiss Multiple Sclerosis Society and Freie Akademische Gesellschaft Basel.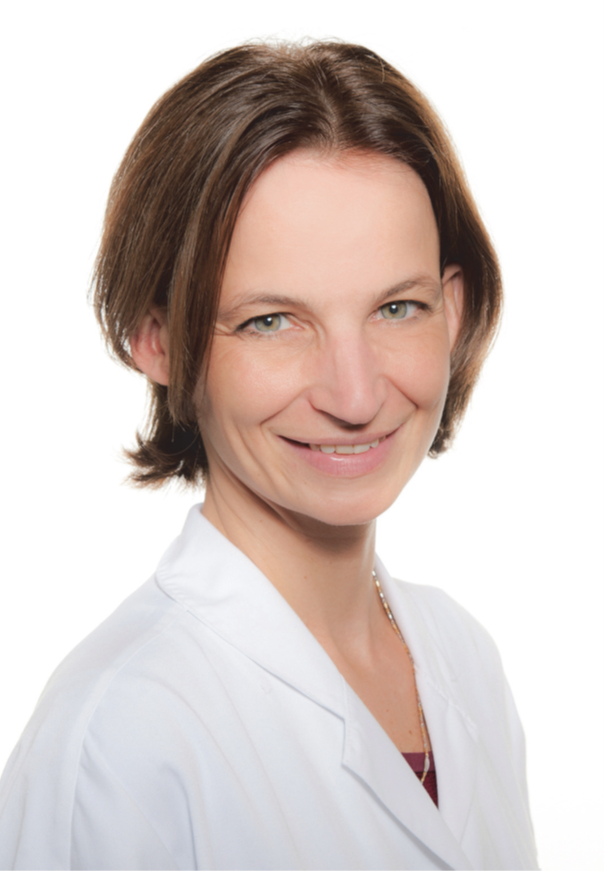 Prof. Dr. Cristina Granziera
Head of ThINK
Gewerbestrasse 14
4123 Allschwil
Switzerland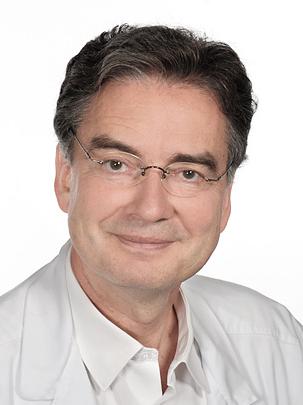 Prof. Dr. Ludwig Kappos
Head of Neurology
University Hospital Basel
Petersgraben 4
4031 Basel
Switzerland