Translational Imaging in Neurology (ThINk)
Imaging plays a crucial role in Neurology as it contributes to the understanding of the pathophysiology of neurological diseases but also to clinical diagnosis, planning and long-term monitoring of treatment. ThINk Basel is a group of investigators who apply, optimize and integrate magnetic resonance imaging methods with clinical, neurophysiological and laboratory measures with the goal to investigate the physiopathology of neurological diseases, mechanisms of disease progression and response to therapy.
Our main research focus is the understanding of multiple sclerosis (MS) physiopathology, the identification of biomarkers of MS progression and therapy response, the development of new computational models of MS disease impact and evolution as well as the investigation of mechanisms of structural remodeling/regeneration within the central nervous system of MS patients. Further, we investigate the physiopathology and brain plasticity of stroke, headache/ migraine and neuro-HIV. As well, we study quantitative spinal cord imaging biomarkers for motor neuron diseases, spinal muscular atrophy and post-polio syndrome. In addition, we develop and optimize digital health solutions and reliable, automatic tools for image processing.
ThINk Basel is affiliated to the Department of Biomedical Engineering of the University of Basel, Neurology at University Hospital Basel and the Research Center for Clinical Neuroimmunology and Neuroscience Basel (RC2NB).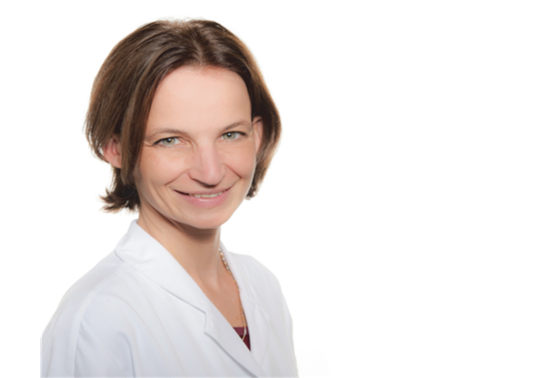 Head of ThINK
Hegenheimermattweg 167b
4123 Allschwil
Switzerland